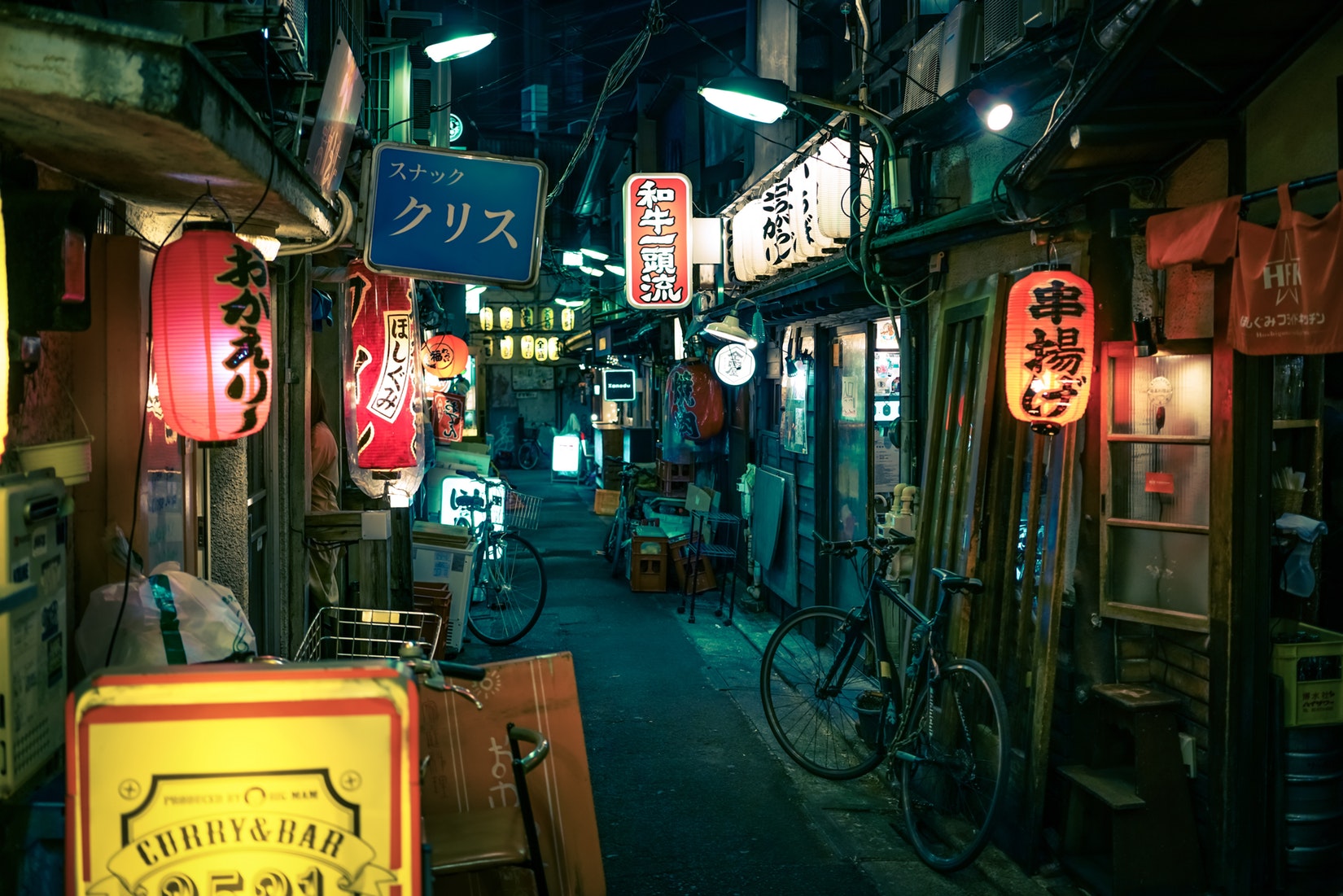 Tokyo passed a law last week that prohibits "the Tokyo Metropolitan Government, citizens, and enterprises" from "unduly discriminat[ing] on the basis of gender identity or sexual orientation," reports  Jurist.
The law was passed in light of Tokyo hosting the 2020 Olympic Games. After Russia passed anti-LGBT legislation before hosting the Olympics in 2014, the International Olympic Committee added a non-discrimination clause to the contracts that host cities must sign.
Tokyo's governor, Yuriko Koike, wrote when she was elected that the Olympics "will be a touchstone for the creation of a new Tokyo." She also mentioned creating a diverse city "where everyone … can actively participate in society and lead fulfilling lives" as one of her goals as governor.
READ MORE HERE:
https://www.jurist.org/news/2018/10/tokyo-bans-lgbt-discrimination/