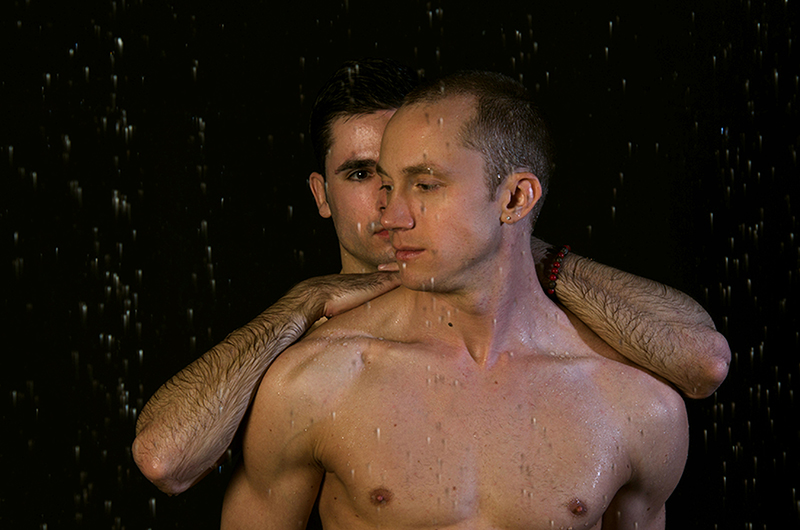 Interview with Dr. Michael Moeller, Specialist in Erectile Dysfunction.

 
American Male Medical is the a leading pioneer in the field of erectile dysfunction, premature ejaculation, and problems stemming from low testosterone. Collectively, their doctors have over 50 years of expertise.
"Our doctors are specialists—we ONLY treat ED, PE, and Low T. If that's what you have, you want a specialist who sees these cases all day long, not someone who sees them occasionally," says American Male Medical's Dr. Michael Moeller.
While some may think age is a factor—Dr. Moeller explains that "sex is more than just a physical act. It's an important component to everyone's health, happiness and relationship, and a key facet to our overall quality of life. Age should not prevent someone and their partner from enjoying life to the fullest. Our oldest patient is 96! We specialize in helping couples experience a satisfying, fulfilling, relationship that includes some of the best sex ever. At any age."
When asked if they use the same medicines we hear about all the time, like Viagra—Dr. Moeller answers with a firm "No. In fact, most of our patients have already lost their money on the popular medications you see on TV. They bought a prescription, only to find they didn't work for them. We offer safe, effective treatments that succeed when other medications have failed, such as with diabetes patients or prostate cancer survivors. And, unlike some popular meds, our treatment is safe, and works, for patients with many different heart conditions."
"We have three main concerns at American Male Medical," states Dr. Moeller, "our patient's health, happiness and privacy. Our doctors and staff are here to provide the highest level of customer satisfaction to ensure that every one of our patients obtains and maintains all three."
---
American Male Medical has offices in Sherman Oaks and Irvine. For more info call (888) 718-2920 or visit www.americanmalemedical.com.