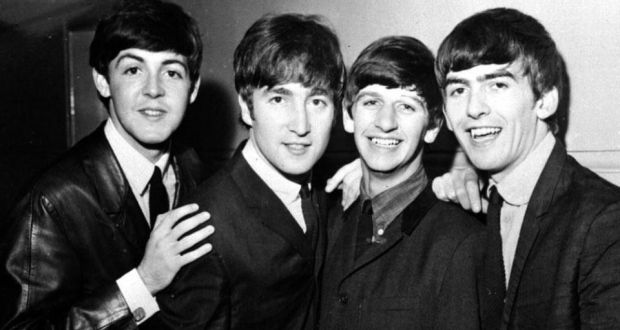 Paul McCartney shared some "untold stories" from his Beatles days with GQ, getting into vivid detail on the group's sexual activities from their teen years through superstardom, reports toofab.
One of the earliest stories the publication asked about was whether he and John Lennon took part in group masturbation back in the day.
"What it was was over at John's house, and it was just a group of us," McCartney explained. "And instead of just getting roaring drunk and partying — I don't even know if we were staying over or anything — we were all just in these chairs, and the lights were out, and somebody started masturbating, so we all did."
In addition to Paul and John, some of Lennon's friends were also present, and they'd all yell out celebrity names to help them complete the task at hand. "We were just, 'Brigitte Bardot!' 'Whoo!'" McCartney said, "and then everyone would thrash a bit more."
"I think it was John sort of said, 'Winston Churchill!'" McCartney added.
"I think it was a one-off. Or maybe it was like a two-off. It wasn't a big thing," he said, looking back. "But, you know, it was just the kind of thing you didn't think much of. It was just a group. Yeah, it's quite raunchy when you think about it. There's so many things like that from when you're a kid that you look back on and you're, 'Did we do that?' But it was good harmless fun. It didn't hurt anyone. Not even Brigitte Bardot."
READ MORE HERE:
http://toofab.com/2018/09/11/paul-mccartney-spills-on-beatles-group-masturbation-sessions-sets-record-straight-about-orgies-and-hookers-gq/