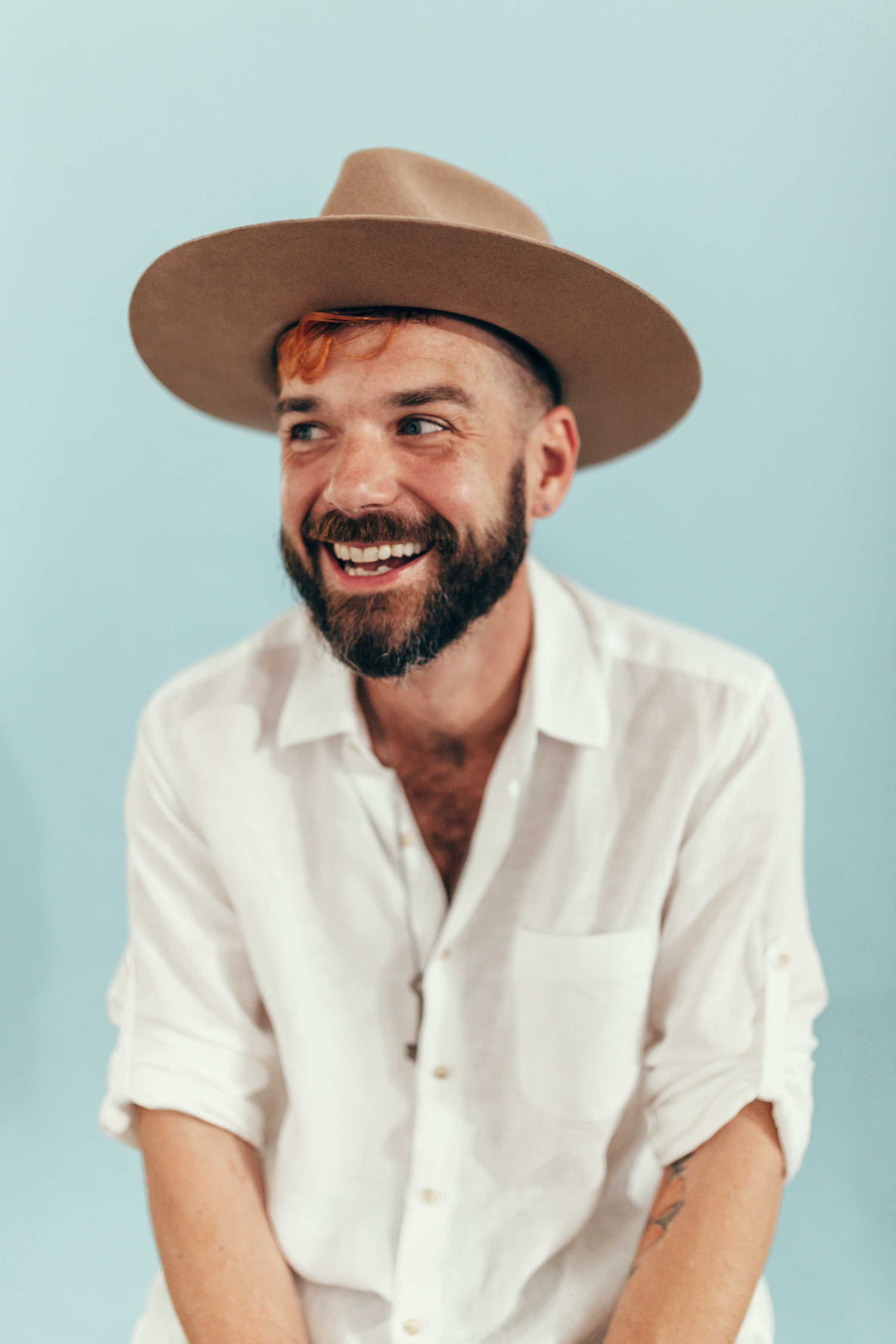 (Brenden Shucart. Photo by Vivian Sachs https://viviansachsphotography.pixieset.com/)
THE FIGHT has announced the selection of longtime contributor Brenden Shucart to take the reigns as editor-in-chief of the publication's new San Francisco edition.
A San Diego native, Shucart originally moved to San Francisco in late 2005, shortly after being diagnosed with HIV, and quickly fell in love with The City where he found his voice as both a writer and advocate for people living with HIV.
His work has been featured in a number publications including The Advocate, The Huffington Post, Poz Magazine and a number of digital-only platforms, Shucart's work tends to focus on issues of queer culture, sexual health, and the intersection of science and the LGBTQ communities. His essays on the stigma of living with HIV have been described as "humanizing and heartbreaking" and "beautiful, honest, and important."
In the wake of the financial crisis of 2008 Shucart's writing and activism brought him to the attention of Project Inform—one of the oldest and most well respected HIV advocacy organizations in the country—where he became the youngest person ever appointed to its governing board where he served for more than seven years.
Shucart returned to Southern California in 2011 where he worked as Associate Editor for the now sadly shuttered Frontiers Magazine.
The 2016 election left Shucart with a need to get more directly involved in politics. He returned to San Francisco in the Spring of 2017, after a brief stint in Atlanta, to help address the many crises he saw plaguing the City he considers his home. He served as Finance Director for the recent campaign of District Eight Supervisor Rafael Mandelman and then as part of the communications team for the Mayoral campaign of California State Senator Mark Leno.
"I absolutely loved working in local politics," says Shucart. "It's by far the most exciting, challenging, and rewarding thing I've done with my life so far. I had the privilege to work with some of the most passionate, talented, and hardworking individuals I have ever had the pleasure to know to advance the causes of two truly great LGBTQ public servants."
And now, after more than a year in the "all consuming" world of San Francisco's electoral politics, Shucart is excited for the opportunity provided by THE FIGHT to help the City he loves in other ways.
"Being on the campaign trail, going door to door, interacting with people all over The City, was amazing, but it showed me how really divided we are—especially within the LGBTQ community. THE FIGHT SF is a great vehicle to help bridge those divides in a way that electoral politics doesn't really allow for. I want THE FIGHT to serve the entire LGBTQ community—and for the entire community to see themselves reflected in THE FIGHT."