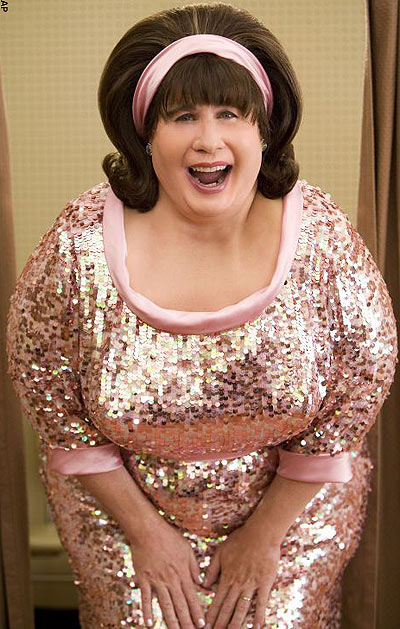 (Photo: John Travolta)
A former security guard for the Church of Scientology has revealed the behind-the-scenes rivalry between the church's most high-profile members and how he was allegedly brutally punished for speaking to them, reports The Daily Mail.
Working at its global headquarters in Clearwater, Florida, Brendan Tighe, 37, had an unrivaled view of 'Scientology VIPs' Tom Cruise, Kirstie Alley and John Travolta.
A Scientologist for 30 years, he has given DailyMail.com his experiences and observations about the celebrity culture within the Church and the Travolta/Cruise rivalry, as they furiously vied for the official Number Two position under leader David Miscavige.
Read more: http://www.dailymail.co.uk/news/article-5605283/Former-Scientology-security-guard-reveals-rivalry-Tom-Cruise-John-Travolta.html#ixzz5CrKWmSat
Follow us: @MailOnline on Twitter | DailyMail on Facebook