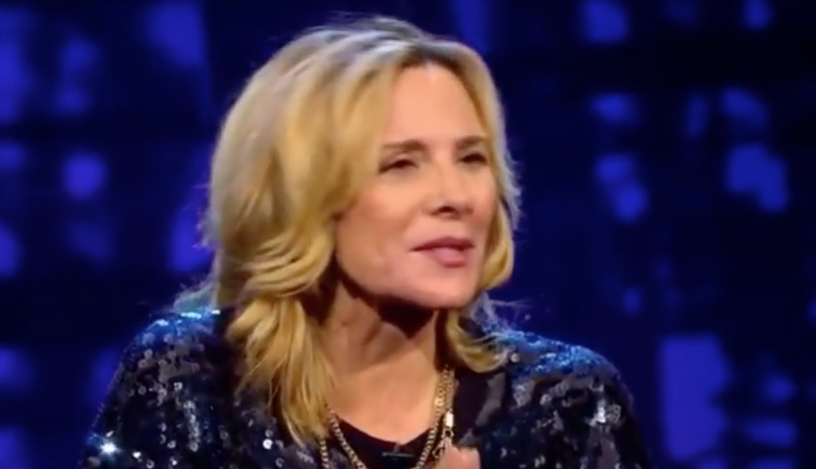 (Photo: Kim Catrall)
If you're a fan of Sex and the City's portrait of enduring female friendship, you might have been taken aback by Kim Cattrall's lacerating response to Sarah Jessica Parker's expressions of sympathy at her time of a devastating loss, reports The Mercury News.
After Cattrall announced Feb. 4 that her brother Christopher Cattrall was found dead in Canada, Parker seemed to reach out with a compassionate note on Cattrall's Instagram post, writing: "Dearest Kim, my love and condolences to you and yours and Godspeed to your beloved brother. Xx."
Cattrall, 61, shot back on Saturday, telling Parker via another Instagram post that she was never her friend. She also called Parker, 52, a hypocrite and accused her of exploiting her family's tragedy to boost her "nice girl persona."
Cattrall wrote: "My mom asked me today 'When will that @sarahjessicaparker, that hypocrite, leave you alone?' Your continuous reaching out is a painful reminder of how cruel you really were then and now. Let me make this VERY clear. (If I haven't already.) You are not my family. You are not my friend. So I'm writing to tell you one last time to stop exploiting our tragedy in order to restore your 'nice girl' persona."
Cattrall  explained her relationship with the Sex and the City cast in a TV interview with Piers Morgan in October.
WATCH: