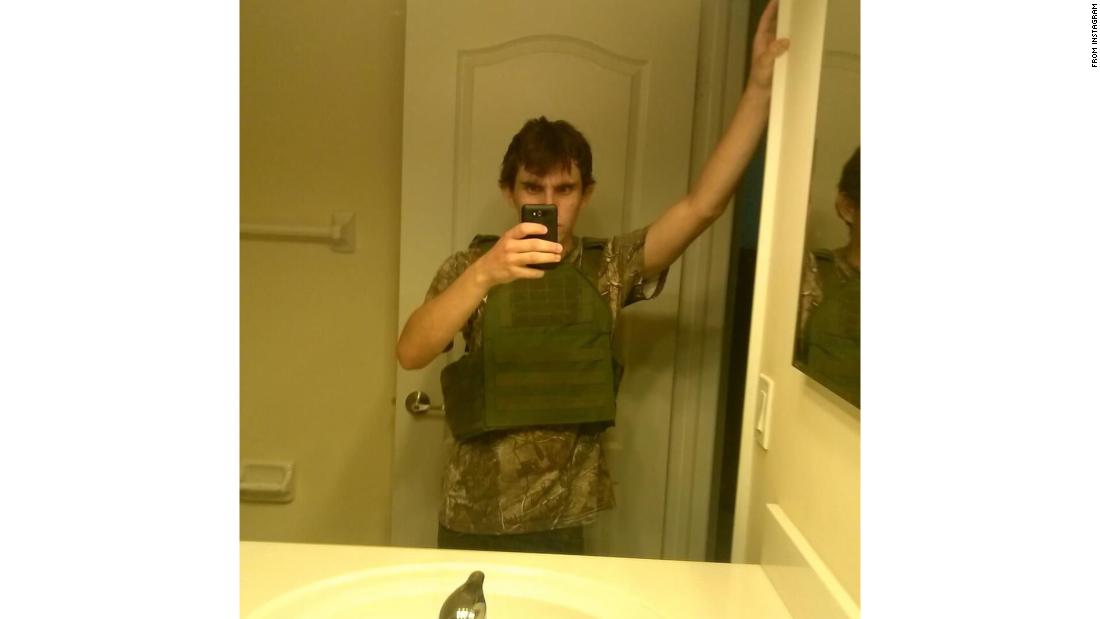 In a private Instagram group chat, confessed school shooter Nikolas Cruz repeatedly espoused racist, homophobic and anti-Semitic views and displayed an obsession with violence and guns, reports CNN.
Wednesday, 19-year-old Cruz opened fire at the school that expelled him in Parkland, Florida. He killed 17 with his legally purchased AR-15.
CNN, investigating comments the shooter may have left on a now-deleted YouTube channel, was added to the private Instagram group by one of the active members in it.
Racism was a constant theme in the chat group, which was called "Murica (American flag emoji) (eagle emoji) great" — a name it was given by Cruz.
The hatred he and others in the group espoused met little resistance from its active members. In one part of the group chat, Cruz wrote that he hated, "jews, ni**ers, immigrants."
After one member expressed hatred for gay people, Cruz agreed, saying, "Shoot them in the back of head."
READ MORE HERE: