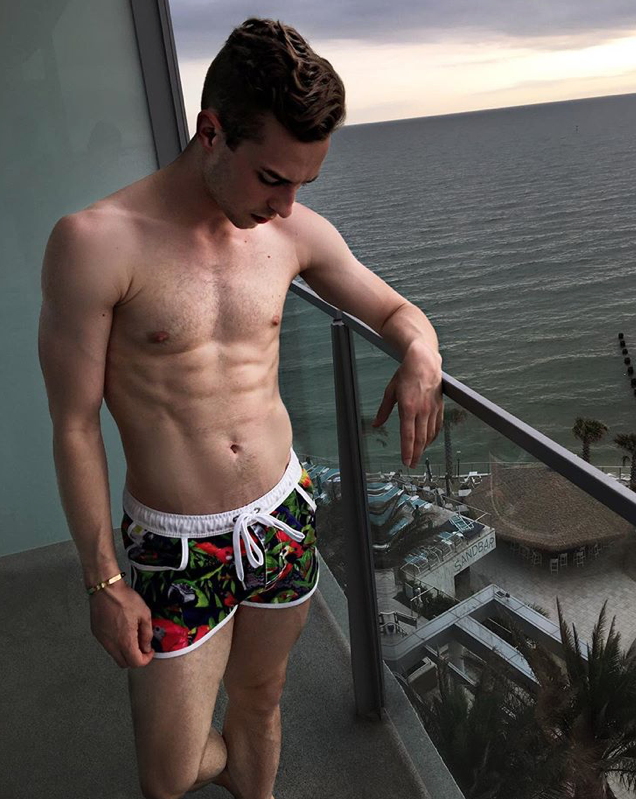 (Photo: Adam Rippon)
Adam Rippon, the 2016 U.S. men's figure skating champion who is believed to be the first openly gay U.S. Winter Olympian, criticized the White House's selection of Vice President Mike Pence to lead the 2018 U.S. Olympic delegation to South Korea in a phone interview with USA TODAY Sports Tuesday night.
"You mean Mike Pence, the same Mike Pence that funded gay conversion therapy?" Rippon said. "I'm not buying it," reports USA TODAY.
"I don't think he has a real concept of reality," Rippon said of Pence. "To stand by some of the things that Donald Trump has said and for Mike Pence to say he's a devout Christian man is completely contradictory. If he's okay with what's being said about people and Americans and foreigners and about different countries that are being called 'shitholes,' I think he should really go to church."
READ MORE HERE:
https://www.usatoday.com/story/sports/christinebrennan/2018/01/17/gay-olympian-adam-rippon-blasts-selection-mike-pence-lead-u-s-delegation/1040610001/