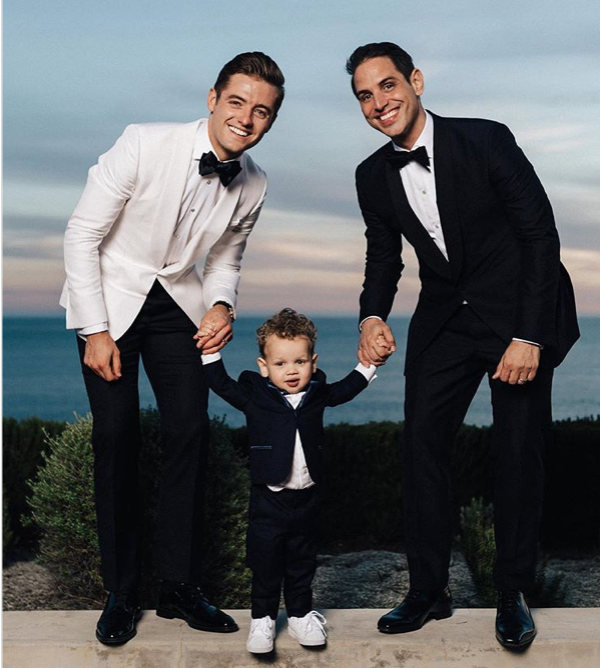 Former LA Galaxy footballer Robbie Rogers married his betrothed, teen TV mogul Greg Berlanti, in what we can only assume was a lavish and highly Instagramable ceremony, reveals Queerty.
Berlanti is the creator of the hit CW super-shows Arrow, The Flash, and Supergirl. The couple has been engaged since December 2016.
"To marry the man I love in front of all of my loved one's was not something I grew up thinking would ever happen…" wrote Rogers on Instagram.
READ MORE HERE:
https://www.queerty.com/photo-former-footballer-robbie-rogers-marries-successful-tv-producer-greg-berlanti-20171207