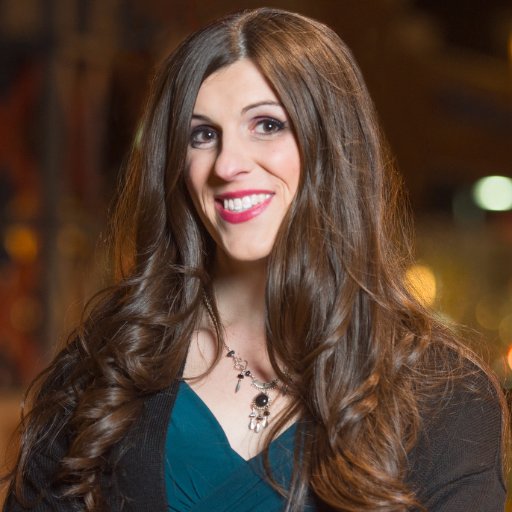 (Photo: Danica Roem)
On Tuesday, Danica Roem defeated incumbent Bob Marshall to win a seat in the Virginia House of Delegates. The 33-year-old Democrat, who is transgender, easily defeated the 73-year-old Republican, who is perhaps the most anti-LGBTQ politician in America, reports Slate. 
Marshall has held the seat since 1992 and won reelection in 2015 by 12 percentage points. Once Roem is seated, she will be the first openly transgender person to be elected to, and serve in, a state legislature.
Marshall is notorious for introducing anti-LGBTQ legislation. After Congress repealed the federal ban on gays in the military, Marshall proposed a measure to ban openly gay people from serving in the Virginia National Guard, reports Slate.
He also derailed the appointment of a judge solely because he was gay, and served as the primary sponsor of Virginia's successful constitutional amendment banning same-sex marriage.
Read more here:
http://www.slate.com/blogs/outward/2017/11/07/transgender_democrat_danica_roem_defeats_bob_marshall.html
Additionally – Andrea Jenkins won a seat on the Minneapolis City Council, becoming the first openly transgender African American woman ever elected to public office in the U.S.
Jenkins, a former policy aide to two city council members, captured 73% of the votes to win Minneapolis' Eight Ward over three other candidates Tuesday night.
And finally – Palm Springs City Council Candidate Lisa Middleton will become the first out transgender person elected to a non-judicial office in California with her commanding first place win in yesterday's election. Additionally, Palm Springs City Council Candidate Christy Holstege will become another LGBTQ voice on the Palm Springs City Council as the winner of the second open seat.