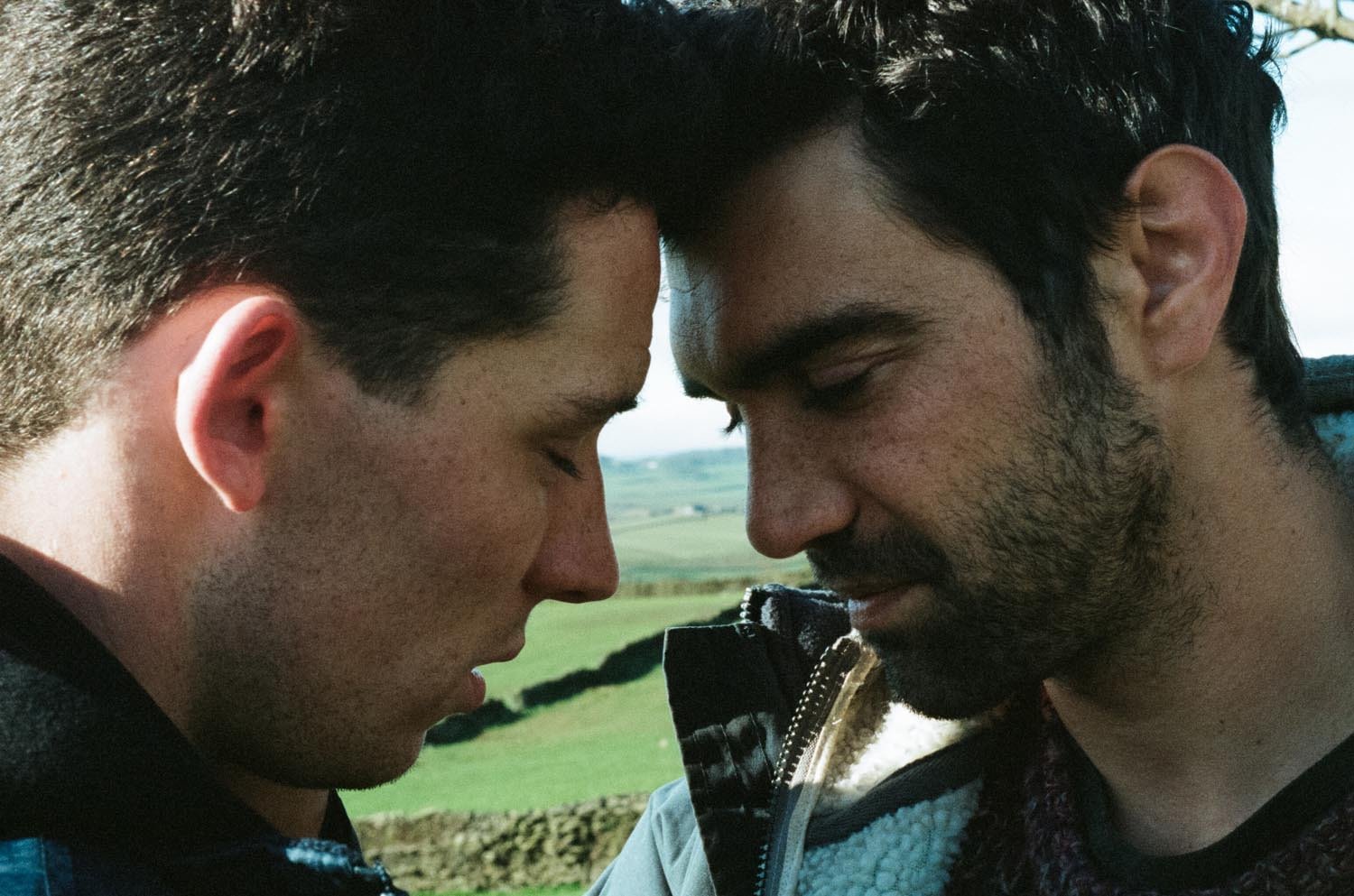 (Photo: Josh O'Connor, Alec Secareanu. "God's Own Country.")
Yorkshire. Northern England. A young farmer numbs his frustrations with drinking and casual sex until a Romanian migrant worker sets him on a new path.
"A dig into the nature of humanity from a director already fluent in the language of brutality and tenderness. A stunning love story that in its finest moments is pure poetry." -Terri White, Empire
GO SEE THIS MOVIE!
AMC Dine-In Sunset 5, West Hollywood.