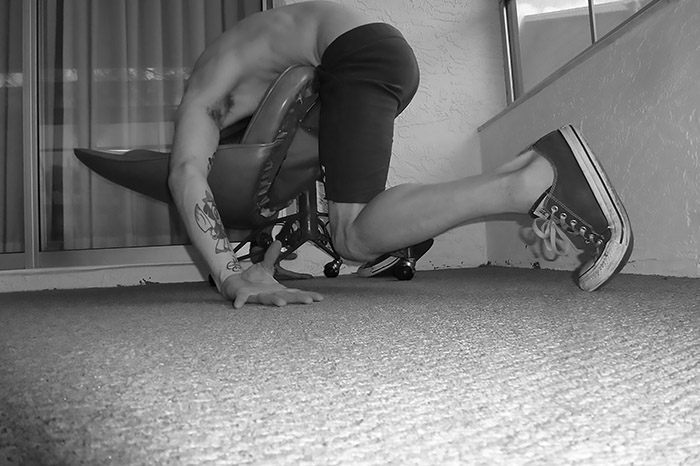 Walt Cessna, a queer artist, writer, and photographer who's been active since the 90s, died last month at 53. The cause of death is not yet known. Cessna was was a vibrant force in New York City's art scene for decades.
In a Queerty profile from 2012, writer John Russell described him as: "a teenage publishing wunderkind, an underage club kid, a zinester, and a designer, stylist and darling of the fashion world. He styled Nine Inch Nails' Downward Spiral Tour; he dated Mario Testino when he was 18 years old. He was a hustler in San Francisco, a photographer in New York. He's battled addiction and has been living with HIV for years—facts about which he maintains a gleefully dark sense of humor."
The photos on these pages are some of the images Cessna caught on camera.