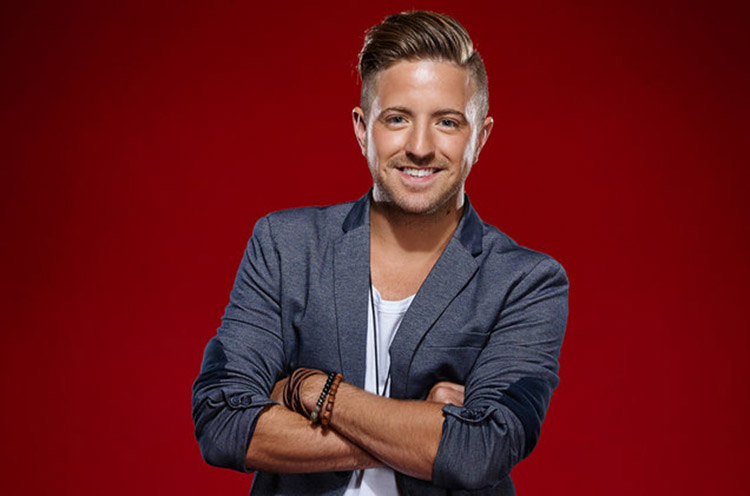 Challenging SoCal youth to "be the change" not only in their own lives, but also in their communities and throughout the world.
BY ORLY LYONNE
More than 1,500 lesbian, gay, bisexual, transgender and questioning youth (LGBTQ) and their allies from two dozen Southern California cities and more than 35 schools attended the Los Angeles LGBT Center's 24th annual Models of Pride conference at the University of Southern California campus last month.
Models of Pride is the nation's largest free conference of its kind, offering a full day of life-enriching programming designed to help young people build confidence and self-esteem and develop valuable life skills. Organized through the Center's LifeWorks youth development and mentoring program, the day also includes over 100 workshops and presentations, lunch and dinner, resource/college/career fairs, and live entertainment—for youth aged 24 and under.
Billy Gilman, a contestant from the current season of The Voice, and theatrical dance company Academy of Villains—who made it to the semi-finals of America's Got Talent—performed. Additionally, models from Oxygen's reality series Strut participated in a fashion show.
"With this being an election year that could potentially have big consequences for the LGBT community, we are challenging youth to 'be the change' not only in their own lives, but also in their communities and throughout the world," said Center Associate Director of Education and Youth Development Kevin McCloskey. "The attendees of Models of Pride are the next generation of leaders who will help the Los Angeles LGBT Center to build a world where LGBT people are healthy, equal and complete members of society."