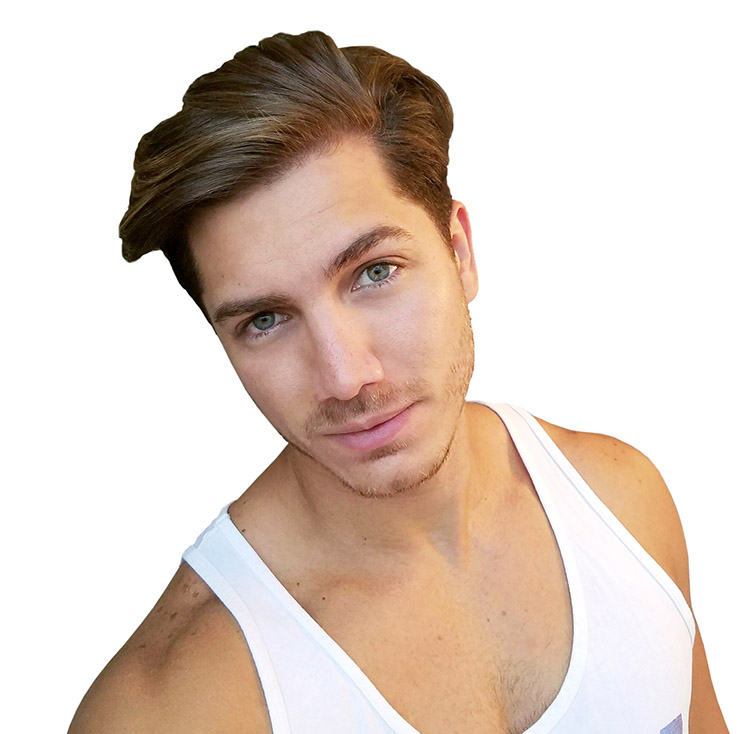 Model, actor has died in an apparent suicide.
BY VICTOR MELAMED
26-year-old Andrew Christian model and actor Jorge Ilich died last month after jumping from a Miami Beach high rise apartment building, reports towleroad.com.
According to NBC, police arrived at the Flamingo Apartments off Bay Road following reports that someone was pushed off a balcony on the 7th floor of the complex. Although some witnesses suggested otherwise, officers eventually determined that the victim was not pushed off by anyone.
Illich's family says he was in good health and thinks there is a possibility he was murdered.
"We believe it was murder," José Gregorio Navas, Illich's uncle, told the Nuevo Herald. "There are people who say they heard an argument in the apartment where he lived."
Venezuela native Ilich earned a degree in architecture from the University of Santa Maria and started modeling when he was 15. He also appeared in the Venevision soap opera "Heart Esmerelda."
Jorge's last twitter message from June 10, last month was: "Everything is about love."