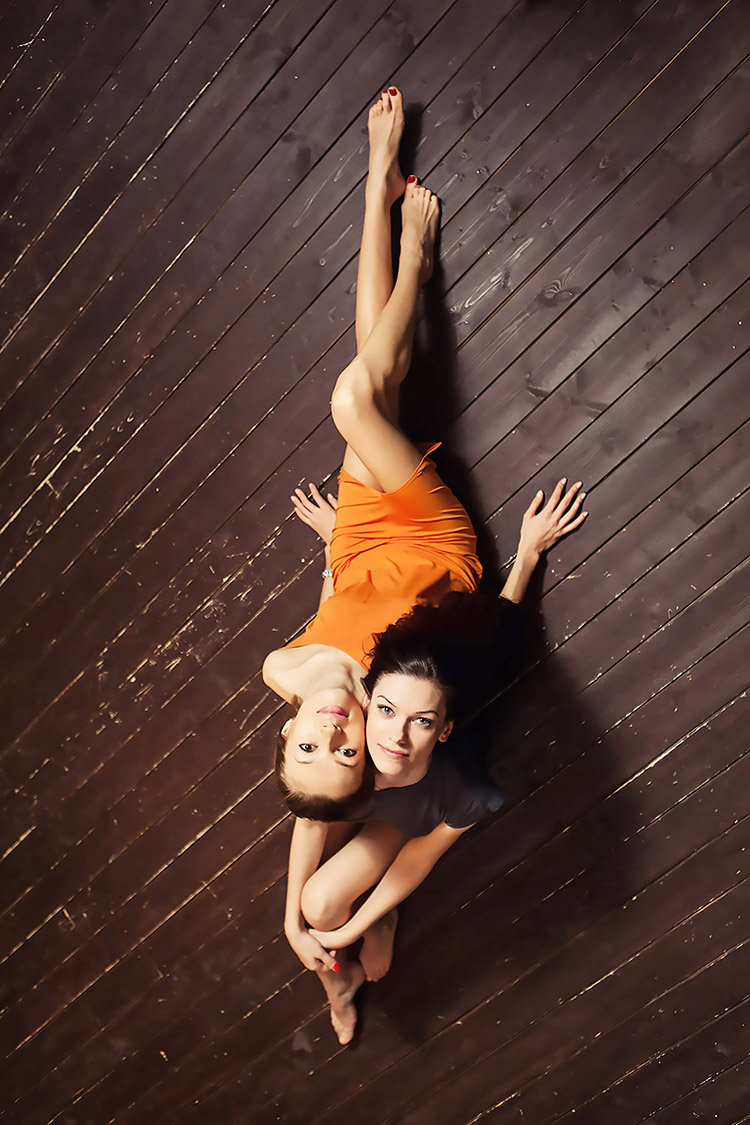 California judge rules ChristianMingle must allow same-sex matches.
BY ORLY LYONNE
LGBTQ singles looking for love will soon have another online dating site to rustle through. Thanks to a recent lawsuit, Los Angeles-based Spark Networks Inc. must now open its many sites, including ChristianMingle.com, to those looking for same-sex connections, reports lgbtqnation.com.
Back in 2013, two gay men filed a class-action lawsuit against Spark Networks claiming that the company's various dating sites (SilverSingles.com, BlackSingles.com, CatholicMingle.com, etc.) excluded same-sex options for singles.
Restricting options by forcing users to register as "man seeking woman" or "woman seeking man," they said, violated the Unruh Civil Rights Act, an anti-discrimination law in California that requires businesses to provide "full and equal accommodations" regardless of sexual orientation.
Spark Networks' Jewish matchmaking site JDate.com was not included in the suit.
A state judge approved the terms, requiring that Spark applies these changes within two years. The company agreed to pay each plaintiff $9,000 and $450,000 in attorneys' fees. A representative from Spark said he was "pleased to resolve this litigation."
One of the plaintiffs' attorneys, Vineet Dubey of Custodio & Dubey LLP said:
"I am gratified that we were able to work with Spark to help ensure that people can fully participate in all the diverse market places that make our country so special, regardless of their sexual orientation."