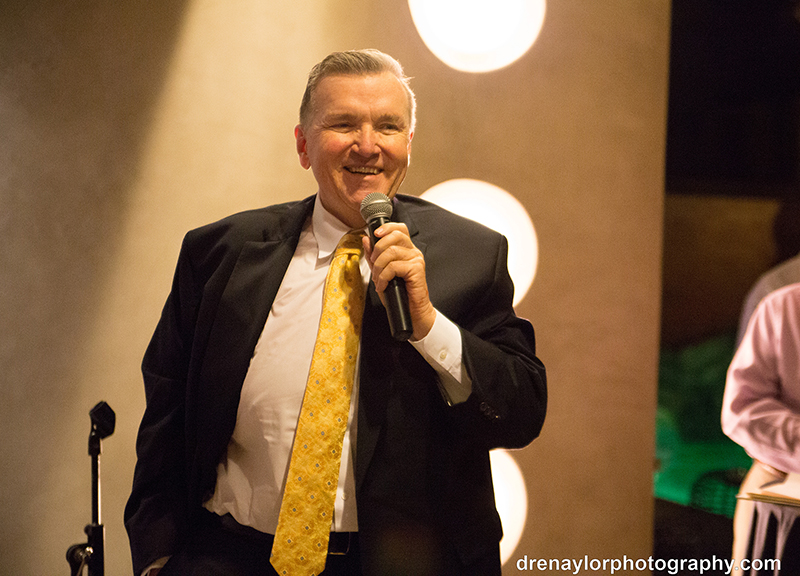 By Paulo Murillo
– Point Foundation—the nation's largest scholarship-granting organization for LGBTQ students of merit—held a Cornerstone Society Reception and fundraiser at the private home of Glenn Hessell and Mark Smith in Palm Springs on February 28.
     Over 100 Point Foundation family and friends attended the event to celebrate the achievements of Point Scholars and Alumni.
     Gay advocate David Mixner gave a first-person account on LGBTQ history and spoke of the importance of teaching that history to future LGBTQ generations. Mixner is a civil rights activist and best-selling author. He is best known for his work in anti-war and gay rights advocacy and was once named by Newsweek as the most powerful gay man in America. Mixner has been a highly regarded leader in American politics and international human rights for over 40 years. 
     Members of the Point Foundation Cornerstone Society annually support the important work of Point Foundation with a minimum contribution of $500. Membership makes certain that Point can continue providing scholarships, mentoring, leadership training and hope well into the future. Those who join the Cornerstone Society help young people reclaim their own self-worth through education.