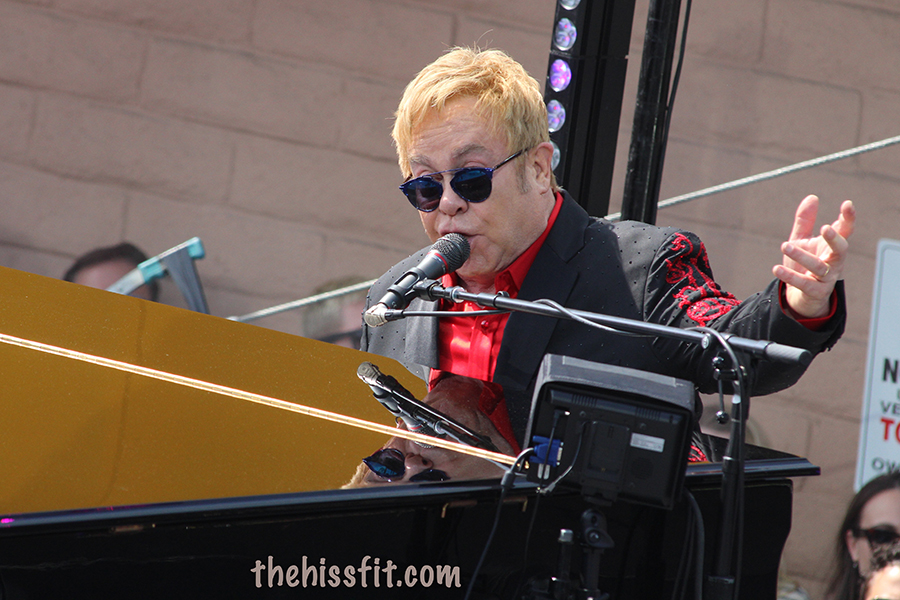 Elton John Holds Free Concert in West Hollywood
Photos & Text by Paulo Murillo
Elton John surprised fans in the West Hollywood area with a free pop-up concert that was held at the historical Tower Records building on Sunset Boulevard in the rock-n-roll side of WeHo.
Street closures caused traffic congestions in the city, but that didn't matter to the thousands who braved the heat to listen to Sir Elton belt out some of his classic hits as well as new tunes from his latest album "Wonderful Crazy Nights."
The concert was a thank you gesture towards the City of West Hollywood for all the city has provided, so that he may host his annual Academy Awards viewing party at the Pacific Design Center on San Vicente Boulevard, which raises funds for the Elton John AIDS Foundation. The event takes place every year on Oscar night.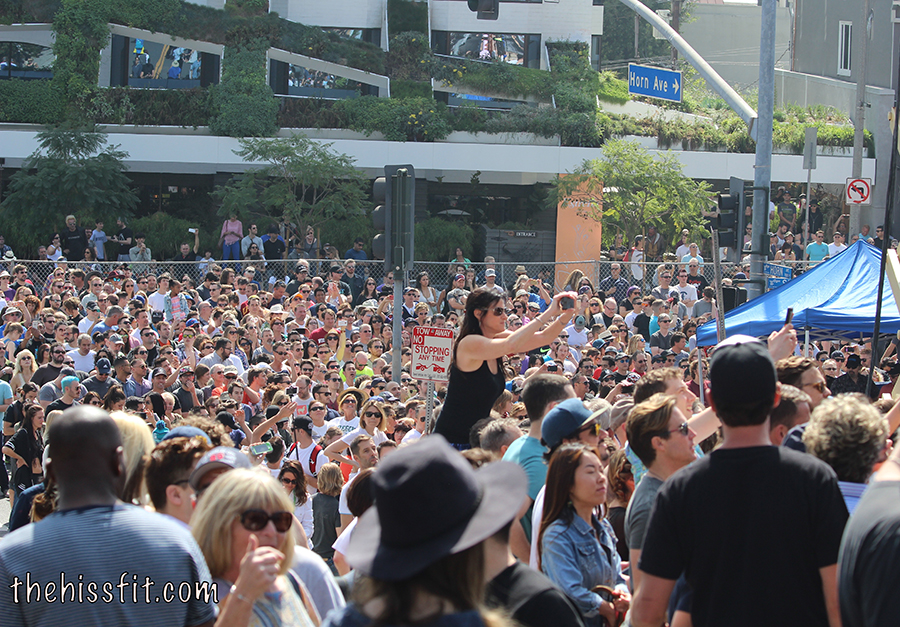 The free concert started at noon and ran for well over an hour. The set list included hits like "Bennie and the Jets," "Rocket Man," "Your Song," "Tiny Dancer" and Lady Gaga later hit the stage to for a duet performance of "Don't Let the Sun Go Down on Me."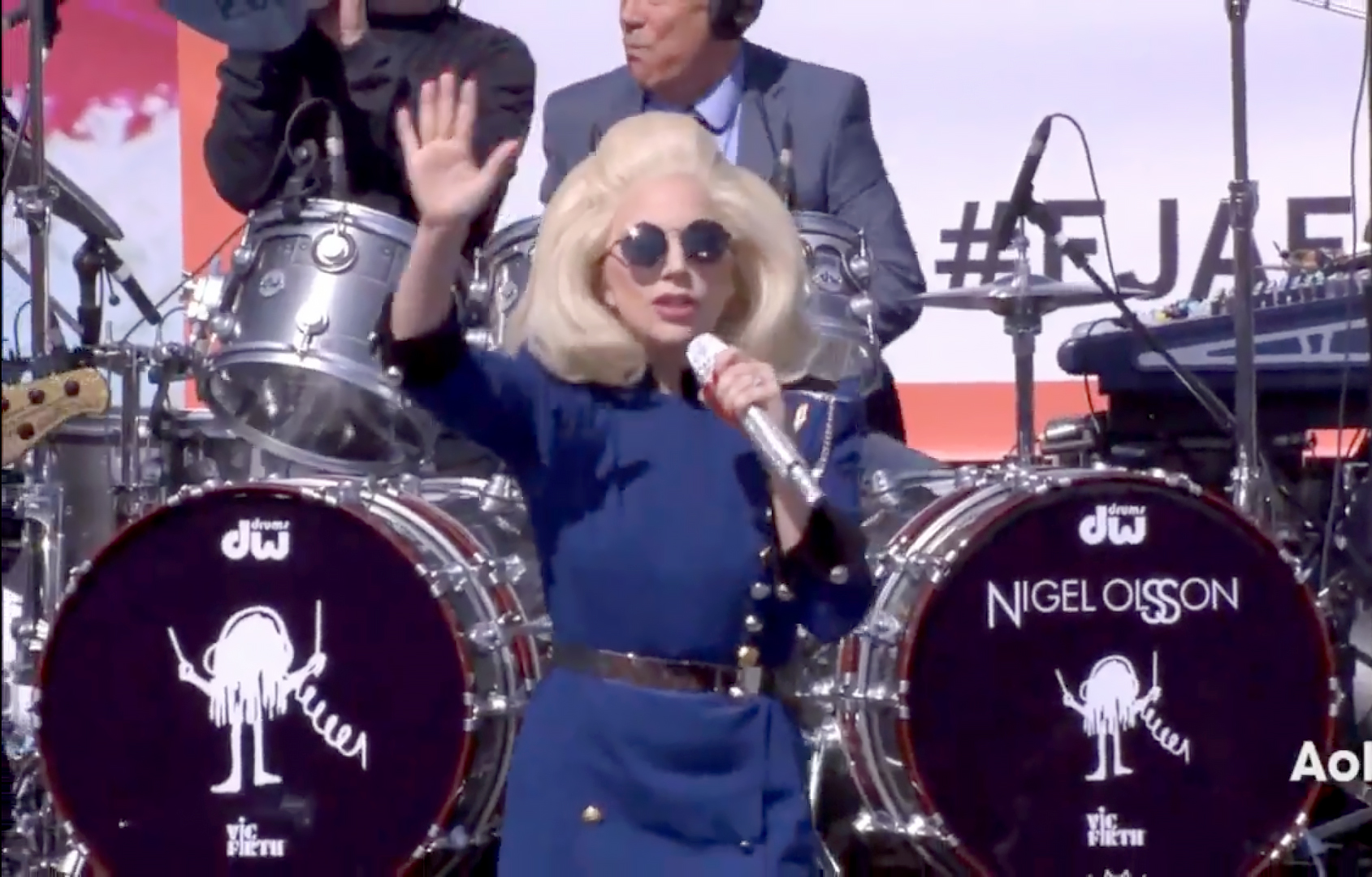 However, the sun did not go down with Lady Gaga. The show ended with his 1973 hit "Saturday Night's Alright for Fighting."