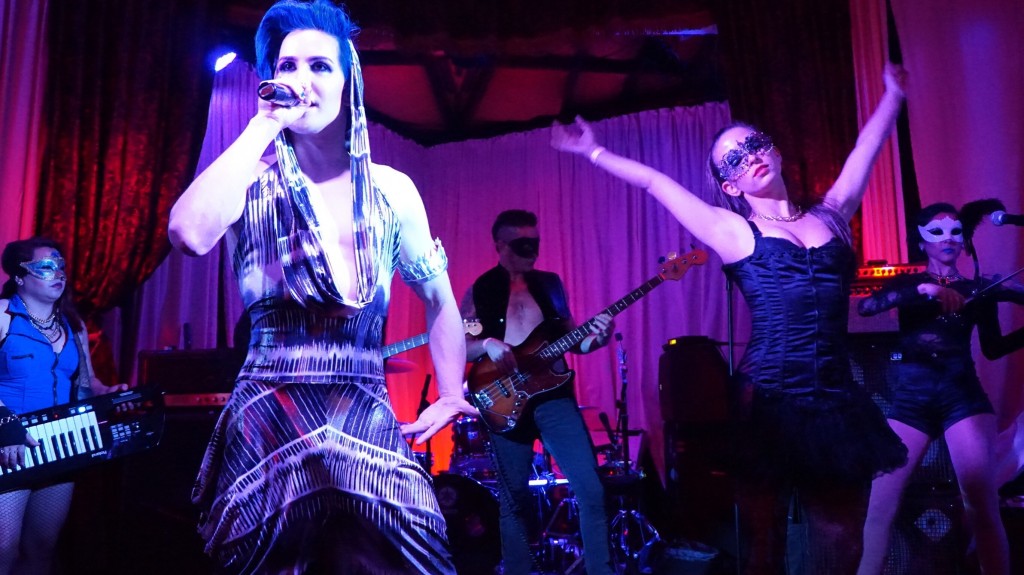 By Richard Klefsky
Ricky Rebel burst on the music scene in 1997 as the lead vocalist of the boy-band No Authority. Signed by Michael Jackson to Michael's private label at Sony, the band toured with 98 Degrees, Destiny's Child, Aaron Carter, and Ashlee and Jessica Simpson.   In 2000, the band moved to Madonna's Maverick label where they released "Can I Get Your Number", a song that charted on the Billboard Top 40 chart while the band toured with Britney Spears.  
No Authority split up in 2004, and from there, Ricky underwent several transformations from Ric Felix to Ricky G to Ricky Harlow…
Today he is Ricky Rebel and his new record The Blue Album features "Star", his first collaboration with world-renowned DJs Hector Fonseca and Tommy Love.  He will perform "Star" in Los Angeles on Wednesday, August 12th at Popcat's Pop Explosion at Rage Nightclub (8911 Santa Monica Blvd) at 9:30pm benefitting The Suicide Prevention Center.
Almost half of gay and lesbian teens state they have attempted suicide more than once.  Were you among them?
I have experienced a lot of judgment for being gay, but never to the point where I wanted to take my own life.  Sadly, not everyone has the support system I had growing up.   I want my young gay fans to know that being gay is not wrong. Being gay is not something to be ashamed of.
How important is family support?
Family support is everything. I have a mother and father who moved mountains for me. They believed in me 100%.
How can we help prevent teen suicide?
More celebrities and athletes need to come out of the closet. The more celebs that come out, the more kids can look up and say, "Look, I can be that. I can be happy, gay, and successful." It's important that teens see a wide range of different gay role models. Sam Smith and Adam Lambert are examples of what society wants gay men to act and appear like: guys who aren't overtly gay and never talk about having sex with other men in their music.  Don't get me wrong, I appreciate them for their talent, but the fact that gay men have to compromise themselves to be accepted upsets me.
During your boy band years, did you worry that being gay might mean an end to your pop star dreams?
Absolutely. I was instructed to not appear gay on stage and to man up for interviews. They said that 'you can't be gay and successful', so I set out to prove them wrong.
Was part of becoming Ricky Rebel a rebellion against an industry that kept the real you hidden?
Yes! You nailed it on the head. Ricky Rebel has helped me to step out of my comfort zone and become the artist that I've always wanted to be.
Is that what your song "Star" is about?
Yes, ultimately, we are all stars.
Will you perform the track at Popcat?
I can't perform anywhere right now without performing "Star". It's a showstopper. It's how I close my show.
What's next for Ricky Rebel?
I'm performing my club act across the west coast. I'm also performing at Pride events and music festivals around the country with my band "The Rebel Mafia."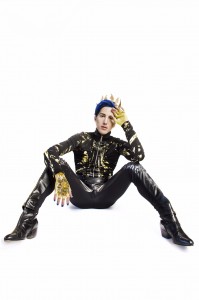 Visit: www.RickyRebelRocks.com & www.facebook.com/RickyRebelRocks