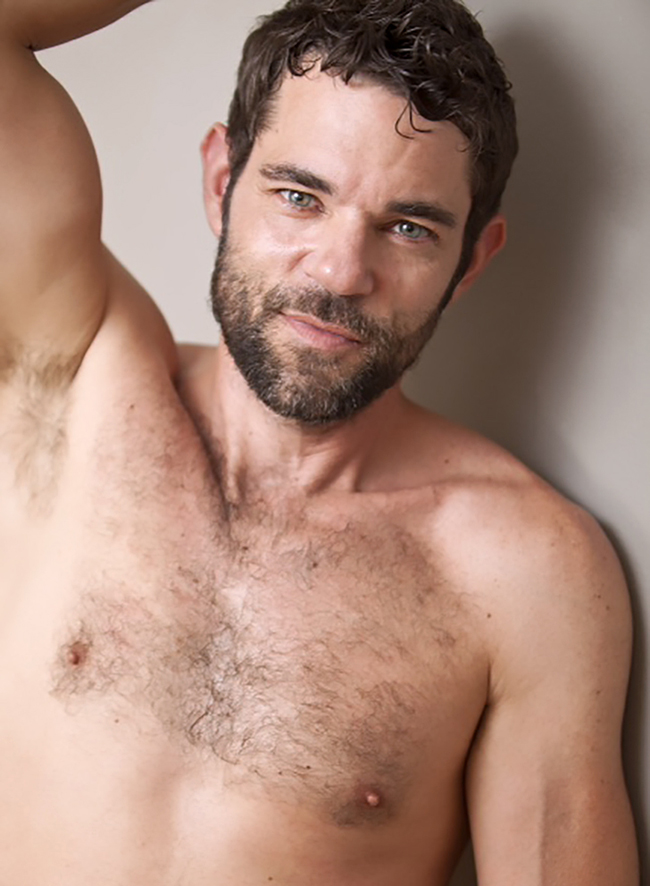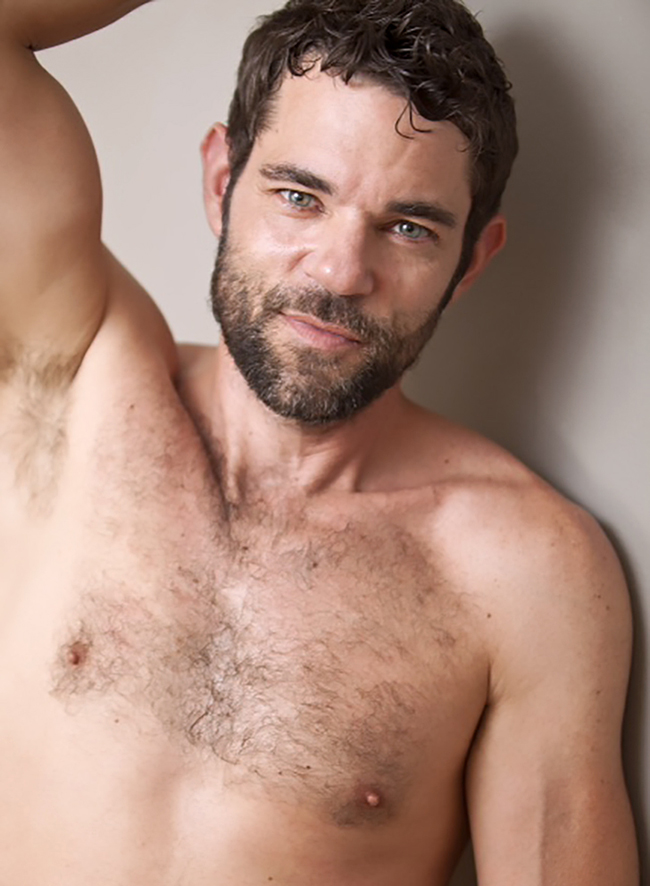 Sean Wolf Galuszka performs "Songs For Lonesome Gay Cowboys" this month at Oil Can Harry's.
BY VICTOR MELAMED
Performing at the end of this month at Oil Can Harry's in Studio City songs from his new country album "Songs For Lonesome Gay Cowboys," it seems as though actor, singer/songwriter Sean Wolf Galuszka is taking Los Angeles by storm.
Originally from New York, with a BS in Acting/Directing from Syracuse University, Galuszka's credits include producing and starring in the award winning short film "How Much" (voted Audience Favorite at both the Los Angeles International Film Festival and CineVegas) and performing in the LA premiere smash hit "The Complete Works Of Wm Shkspr (Abridged)" at the Globe Playhouse. Galuszka also recently appeared in the film "Primrose Lane."
Galuszka's current project is a country album, "Songs For Lonesome Gay Cowboys."
"I had a band a while back and licensed music to Touchstone and SONY," reveals Galuszka in an interview with THE FIGHT.
"We played alt folk rock and I wrote some gay themed songs that just sounded like, well, regular songs. So I thought, why not delve into one of the straightest music genres out there – classic country. Country is all about heartache and cheatin' and drinkin' and fightin' and loss and being an outlaw – those are strong themes in the gay world! By changing a few pronouns in even a classic country song, it brings it closer to home. No longer a song about a man and a woman and we as a gay audience have to make that mental leap – now it's closer to our hearts. More accessible. The way it should be heard. I'm really enjoying writing it."
---
Catch Sean Wolf Galuszka performing "Songs For Lonesome Gay Cowboys" at Oil Can Harry's, 11502 Ventura Blvd, in Studio City on Wednesday, April 29 at 8pm. No cover!