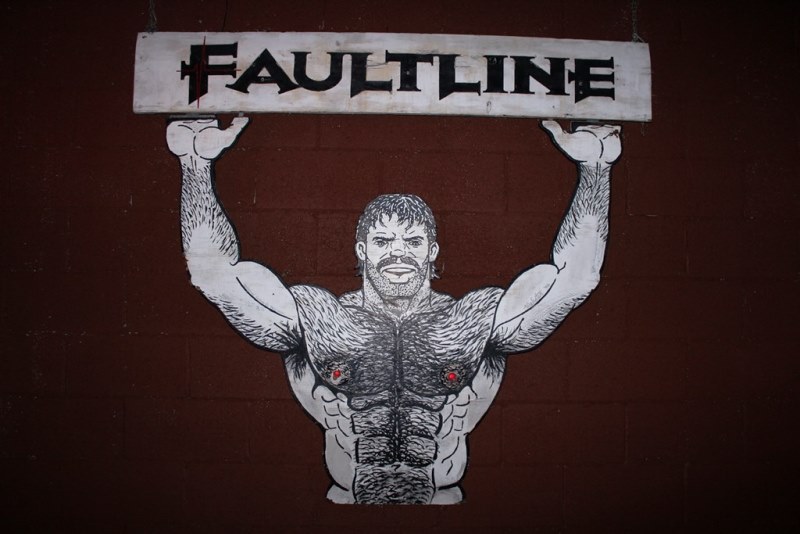 FAULTLINE BAR CELEBRATES 21 YEARS
Photos & Text by Paulo Murillo
Faultline Bar celebrated 21 years of being open to the LGBT community on Saturday, January 31. Los Angeles Councilmember Mitch O'Farrell of the Los Angeles' 13th Council District bestowed Faultline with a City Proclamation for their 21 years of serving the community.
"On behalf of the City of Los Angeles and 13th Council District, I would like to congratulate the Faultline Bar on their 21st Anniversary under the leadership of Shawn Farnsworth," the Proclamation read. "Faultline and its staff have proudly served the community and have brought vitality to the area. Thank you for making your home in the great 13th district."
Faultline Bar is under new ownership as of August, 2014. New owner Jorge Usatorres also presented previous owner Shawn Farnsworth with an Award of Appreciation for his inspiration and dedication to the Fautline Bar and the LGBT community.
Usatorres is excited by the challenges he will face to help Fautline evolve into the future with cool renovations that will hopefully pull men out of their hookup Apps and into a social setting where they can still get down and dirty, but also have a comfortable space to chill with their friends and have a drink.
"The people who haven't been here in a while need to come here to see how it is changing and how it is growing for them," Usatorres told THE FIGHT. "This is still a place where they can come to hang out with a bunch of their friends. I want to expand the demographic. I have a lounge being created. The patio is nicer, the lights are warmer. Hopefully it will grow with the clientele base that's already here, so the previous crowd and the new one are at the same place of evolution."
For more information on the Faultline Bar, visit faultlinebar.com.