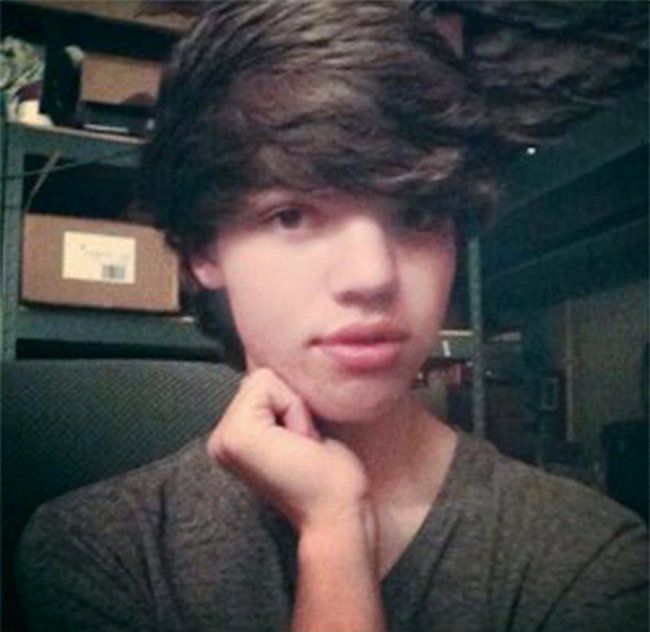 Activist Dan Savage calls for the prosecution of Leelah Alcorn's parents, after suicide
note reveals tragic home life.
BY ORLY LYONNE
Dan Savage has called for the parents of Leelah Alcorn, the 17-year-old transgender girl who committed suicide last month by walking into traffic, to be held responsible for her death.
"If Tyler Clemente's roommate could be prosecuted – and he was – then the parents of #LeelahAlcorn can & should be," he wrote on Twitter.
Alcorn's death has made national headlines after her suicide note, scheduled to publish after her death on Tumblr, detailed the tragic home life that led her to feel hopeless. In the note, she claimed her parents had taken her out of school and confiscated her cell phone and laptop after she came out as transgender at school.
Leelah's final Tumblr post explained that her parents had refused to give permission for her to begin transitioning, and as a result, she felt unsupported and as if there was  "no way out."
After years of seeing Christian therapists who attempted to "cure" her, she wrote:  "I have decided I've had enough & I'm never going to be happy."
Activist Dan Savage called for a full investigation into the allegations, and for necessary charges to be filed.
A Change.org petition demanding the name "Leelah Alcorn" be printed on her headstone has garnished over 55,000 signatures.
The day of her death, Leelah's mother posted a short message on Facebook, referring to her as  "Joshua Alcorn."
photo credit: Leelah Alcorn