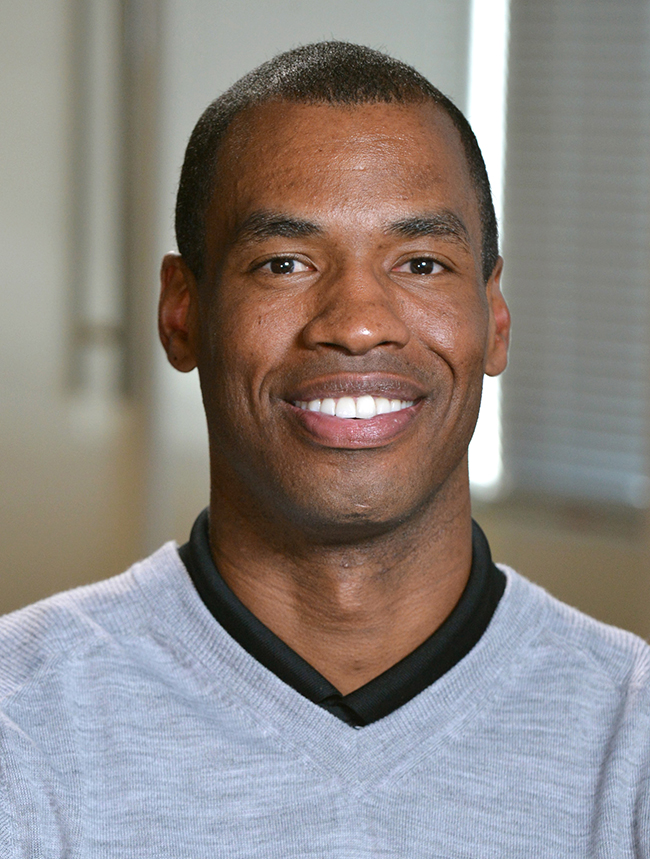 Jason Collins, the NBA's first openly gay player, retires.
BY VICTOR MELAMED
Jason Collins, the first openly gay man to play in the NBA, announced his retirement from the league last month, reports The Associated Press.
Collins, 35, made the announcement in a first-person story for Sports Illustrated. It's the same forum he used in April last year to publicly reveal his sexuality and become the first openly gay man in any of the four major North American professional leagues.
"It feels wonderful to have been part of these milestones for sports and for gay rights, and to have been embraced by the public, the coaches, the players, the league and history," Collins wrote.
A graduate of Harvard-Westlake High in Studio City who went on to play at Stanford, Collins started his career with the New Jersey Nets in 2001 and rejoined the franchise in Brooklyn, reports The Associated Press.
Bucks coach Jason Kidd was Brooklyn's coach last year, and Collins singled him out for the courage he showed in bringing him on board.
"It had been argued that no team would want to take on a player who was likely to attract a media circus from the outset and whose sexuality would be a distraction," he wrote. "I'm happy to have helped put those canards to rest."
Collins noted that there are still no openly gay players in the NFL, NHL or major league baseball.
He wrote that someday, "when we get to the point where he's not compelled to hide his true self and is able to live an authentic life," being a gay athlete won't be a big deal.
"But we're not there yet," he said.