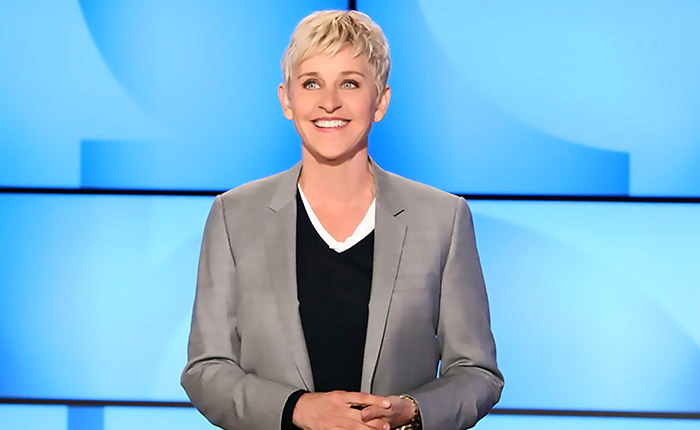 WarnerMedia has initiated an investigation into alleged workplace misconduct on the set of The Ellen DeGeneres Show, reports The Hollywood Reporter.
The decision followed the publication of a story from Buzzfeed that detailed accusations of racism, unjust termination and an overall toxic work culture on July 16.
Warner Bros. and Telepictures declined comment.
The Buzzfeed story reported on former employees' allegations of inappropriate comments, retribution for bringing up concerns about problematic language, receiving pushback for taking time off work to attend funerals or to take medical leave and a "culture of fear" on the show. 
READ MORE HERE:
https://www.hollywoodreporter.com/news/warnermedia-investigating-ellen-degeneres-show-workplace-misconduct-1304574