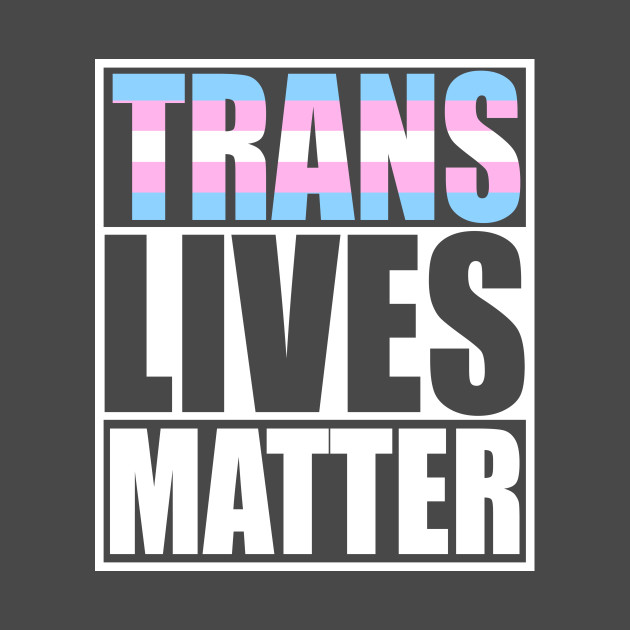 On Tuesday, a Black transgender woman was left in critical condition after she was shot in downtown Los Angeles, reports CBSLA.
The incident happened near 15th Street and Hooper Avenue at about 7:10 p.m on Tuesday. No arrests have been made and a suspect description was not released. A motive in the incident was also unclear.
During Pride month celebrations in June, an All Black Lives Matter march was held to amplify calls for justice that have spread nationwide following the deaths of Tony McDade, a transgender Black man, and others who have been killed at the hands of police.
READ MORE HERE:
Violence Against Transgender People Sparks Renewed Calls For Justice