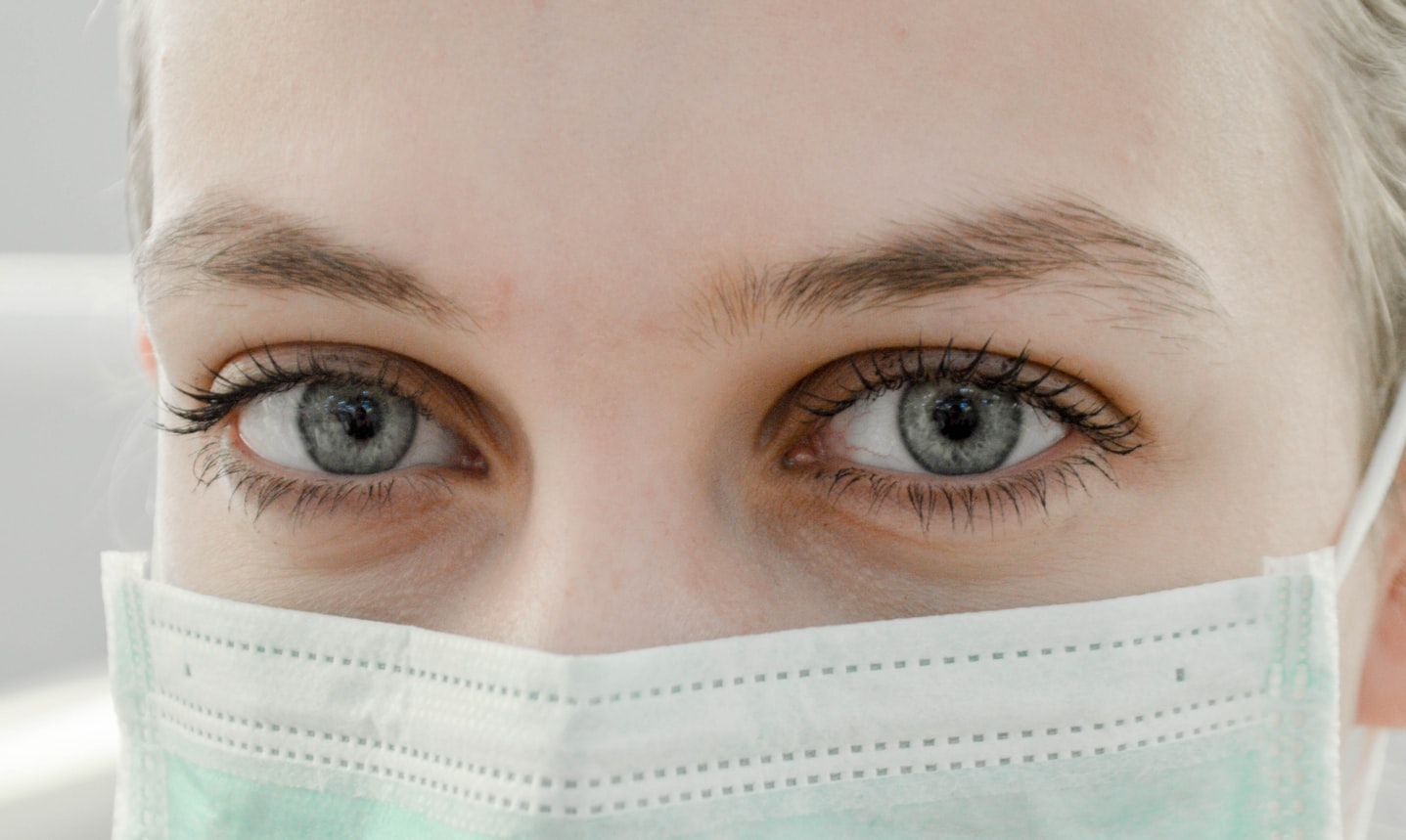 Californians living in several key Golden State cities could incur hundreds of dollars in fines if they venture out in public without masks, reports CNN.
"Our last option was to conduct enforcement by issuing an Administrative Citation, but the risk to Community health is too great,"
said Captain Edward Ramirez
of the Los Angeles Sheriff's Department's West Hollywood Station.
The fine in West Hollywood is $250 plus a $50 fee — and that's just for the first offense.
READ MORE HERE: