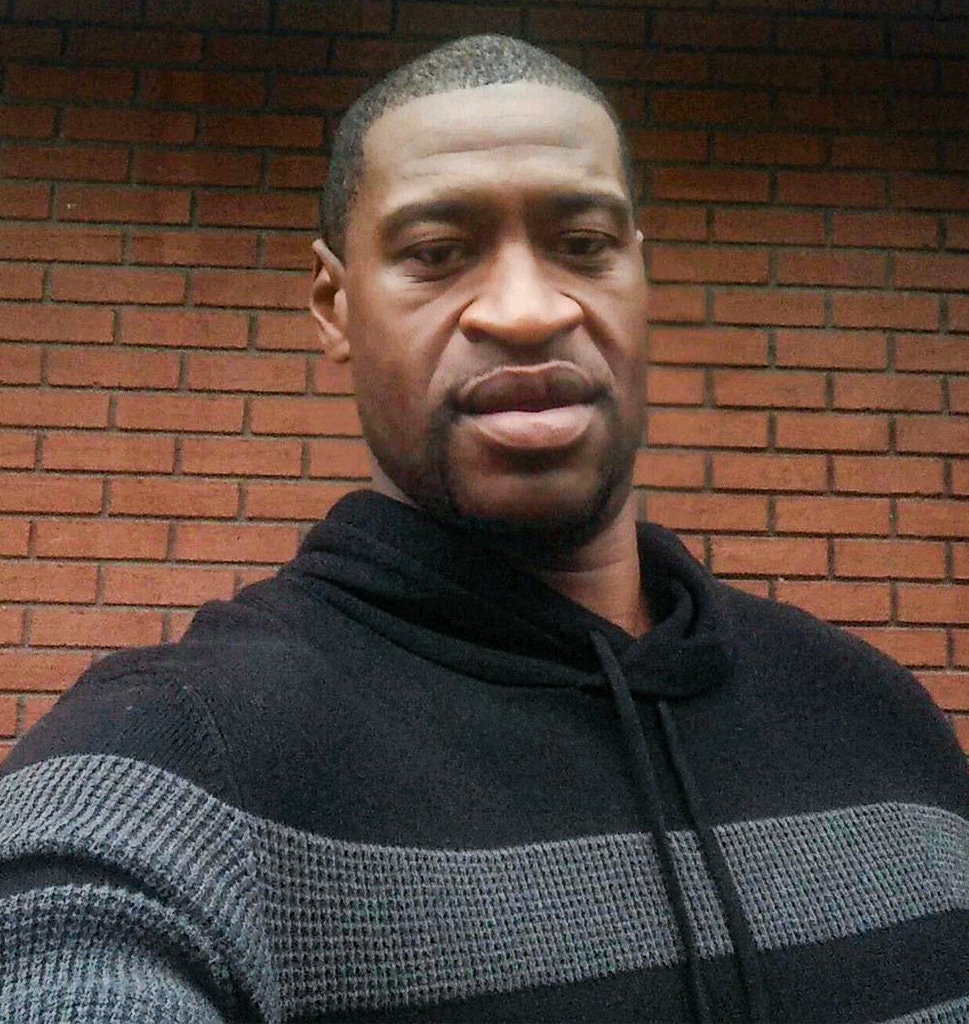 (Photo: George Floyd. RIP)
The death of unarmed black man George Floyd at the hands of police in Minnesota earlier this week sparked heated demonstrations in downtown Los Angeles on Wednesday afternoon, with dozens of protesters shutting down traffic on the 101 Freeway, reports CBSLA.
The protest, which started out peacefully, turned violent after some individuals smashed the windows of two California Highway Patrol cruisers and jumped on the vehicles.
Police confirmed Thursday that no demonstrators were arrested.
"I'm tired of seeing people who look like me murdered for no reason," protester Jamiu Carter told CBSLA. "It's not new, it's been going on since day one."
READ MORE HERE:
No Arrests After George Floyd Protests Turn Violent In Downtown LA