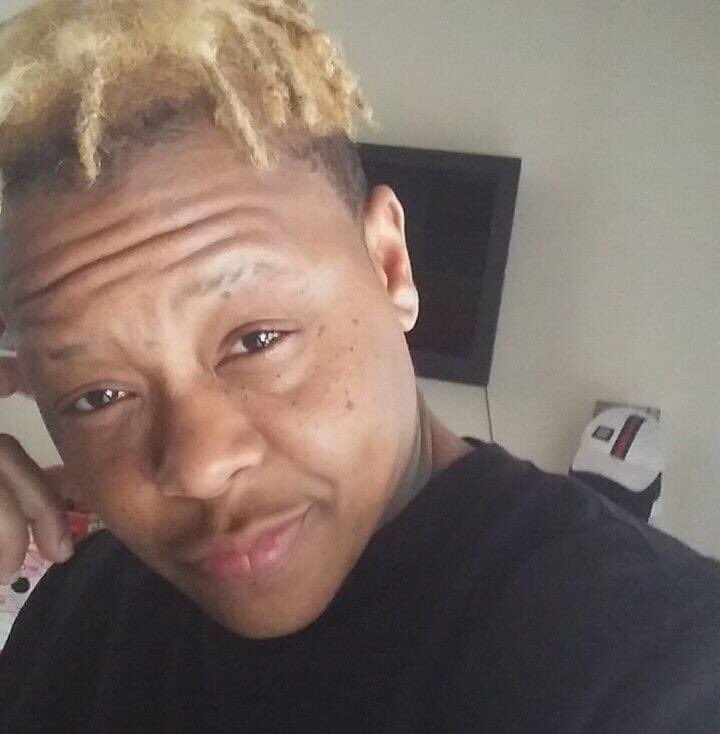 (Tony McDade. RIP)
"#TonyMcDade was a black trans man who was shot and killed by police officers today in Tallahassee and there is virtually no media coverage. The few reports of the situation are misgendering him. Please spread the news and raise awareness for Tony," @7interlude tweeted today. 
According to WFSU News McDade was allegedly involved in a stabbing incident on Tallahassee's Southside, and one adult male was killed. In their report McDade was misgendered as a "black female."
Clifford Butler, an eyewitness, told WFSU: "I walked down this way, as soon as I get around this curve, I just hear shots… I see the girl right behind the tree, but I see for him (the officer) just jump out the car, swing the door open and just start shooting."
Butler says he never heard the officer who fired shots give any warning beforehand.
"I never heard 'Get down, freeze, I'm an officer' – nothing. I just heard gun shots."