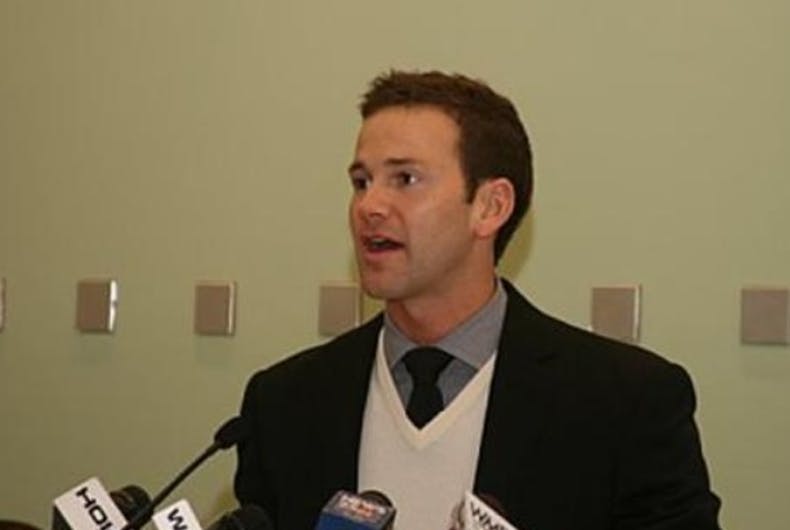 Former Rep. Aaron Schock (R-IL) has come out as gay in a long statement on Instagram, reports LGBTQ Nation.
Schock, 38, was a U.S. Representative from 2009 to 2015, when he resigned in disgrace related to a scandal involving his alleged misuse of public and campaign funds.
Even though he was a solid vote against LGBTQ equality while in Congress, over the past several years he has been spotted making out with a shirtless man at a festival while putting his hand down the man's pants and attempting to pick up a man while wearing a small swimsuit at a hotel in West Hollywood.
READ MORE HERE:
https://lgbtqnation.us1.list-manage.com/track/click?u=ecab442566f15d8d4dcf64b0d&id=f6cf9a17e9&e=1cb8e39e7f