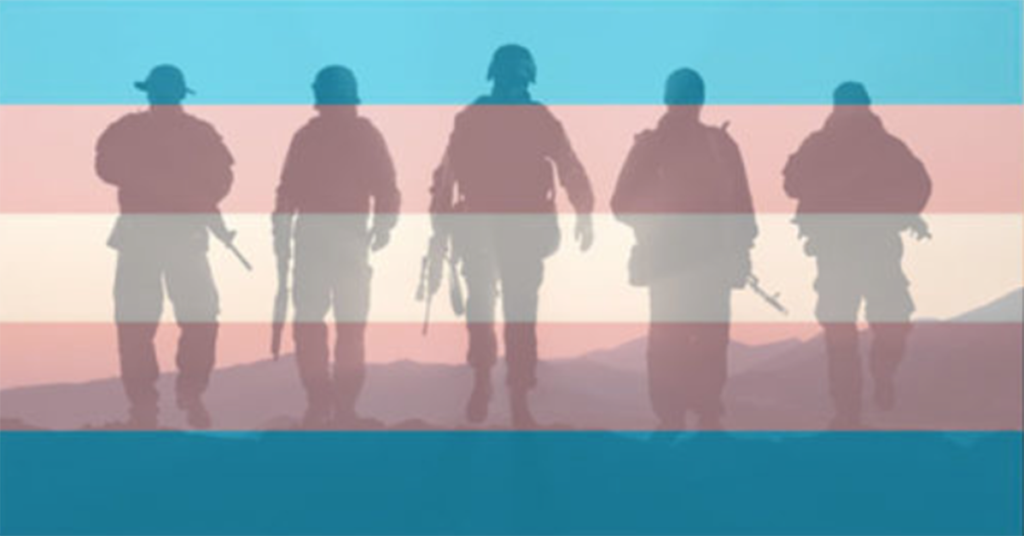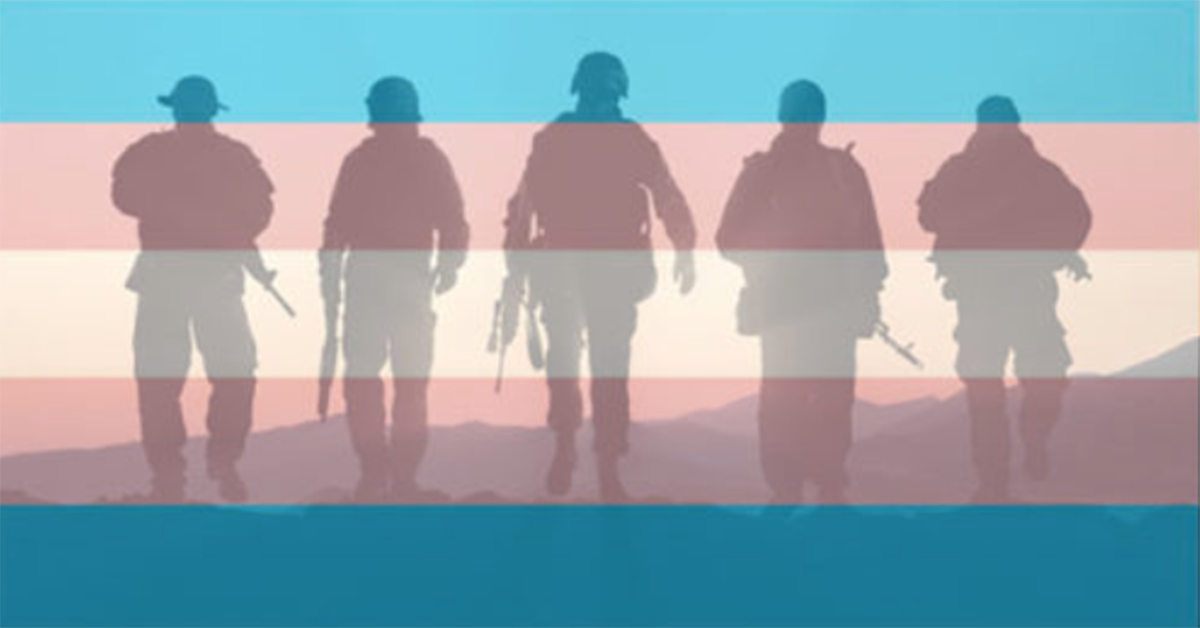 The House will vote next week on a resolution expressing opposition to the Trump administration's policy banning most transgender people from serving in the military, reports The Hill.
The expected vote comes after the Pentagon said last week that it will start enforcing the transgender military ban starting in April.
Under the policy, transgender who join the military after the ban takes effect will have to serve in the gender they were assigned at birth. 
 Majority Leader Steny Hoyer (D-Md.)  said in a statement that the transgender ban "weakens our national security by undermining our ability to recruit and retain the talented personnel we need."
READ MORE HERE:
https://thehill.com/homenews/house/435214-house-to-vote-on-measure-opposing-transgender-military-ban