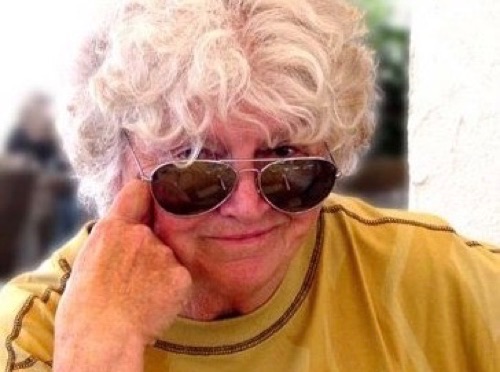 (Photo: Patricia Nell Warren)
New York Times bestselling novelist Patricia Nell Warren has died, reports LGBTQ Nation. She was 82.
Warren's 1974 novel, The Front Runner, told the story of a out young Olympic athlete in love with his closeted older coach. The book explored their relationship and exposed the agony of the closet to a wider audience.
LGBTQ running groups all over the nation are named Front Runners after the book. She was working on the fourth book in the series when she died.
READ MORE HERE:
https://www.lgbtqnation.com/2019/02/author-around-wonderful-woman-patricia-nell-warren-finishes-race/