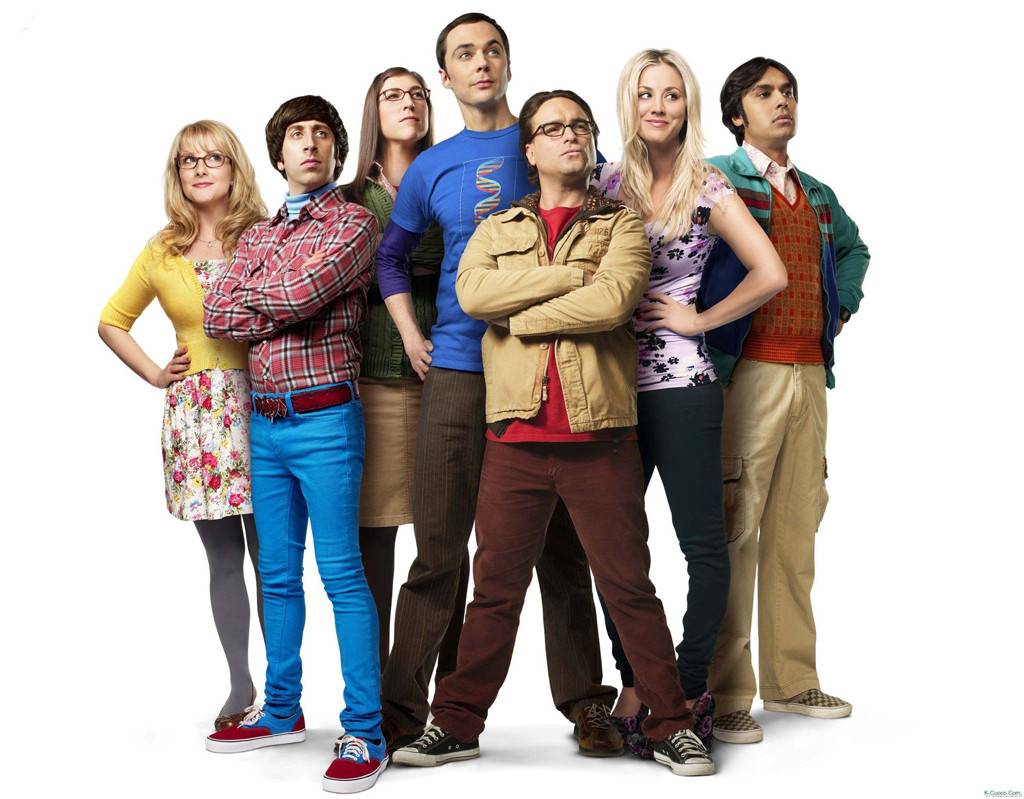 According to an exclusive report by EW – CBS and Warner Bros. TV made the decision to end The Big Bang Theory in 2019 because star Jim Parsons was ready to walk away from the hit sitcom.
In a joint statement, Warner Bros. Television, CBS and Chuck Lorre Productions said, "We are forever grateful to our fans for their support of The Big Bang Theory during the past 12 seasons. We, along with the cast, writers and crew, are extremely appreciative of the show's success and aim to deliver a final season, and series finale, that will bring The Big Bang Theory to an epic creative close."
The 12th and final season of The Big Bang Theory will debut Monday, Sept. 24 on CBS before moving to its regular time period on Thursday, Sept. 27. Kathy Bates and Teller Return will return Amy's Parents, and Neil deGrasse Tyson will guest star as himself.
READ MORE HERE:
https://ew.com/tv/2018/08/22/the-big-bang-theory-ending-jim-parsons-ready-to-leave/