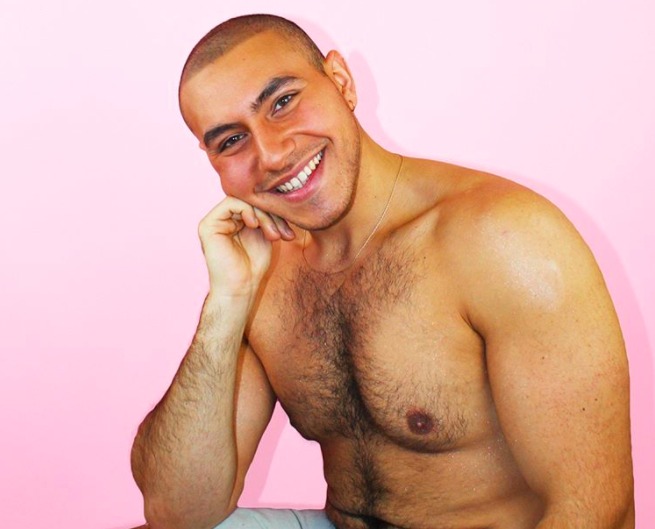 (Photo: Mina Gerges)
When Mina Gerges first went viral in 2015, it was for his fabulously funny homemade recreations of looks by the likes of Beyoncé, Nicki Minaj, Rihanna and Kim Kardashian, reports Paper magazine.
Gerges' positivity brought to life a playful sense of confidence that was all the more inspiring given the background of the creator: growing up LGBT in Egypt (before he and his family moved to Canada) was no easy feat, writes Paper. As his Instagram star rose, with the increased visibility came extra bullying, with commenters coming for a Middle Eastern man in makeup who appeared totally comfortable in his skin.
The bullying took a toll on Gerges, who ended up deactivating his account for eight months.
However a new survey by the National Eating Disorder Association that found that more than half of LGBTQ young people surveyed had been diagnosed with an eating disorder, prompted Gerges to come back to Instagram, to promote body positivity.
READ MORE HERE:
http://www.papermag.com/mina-gerges-body-positivity-instagram-2543633612.html