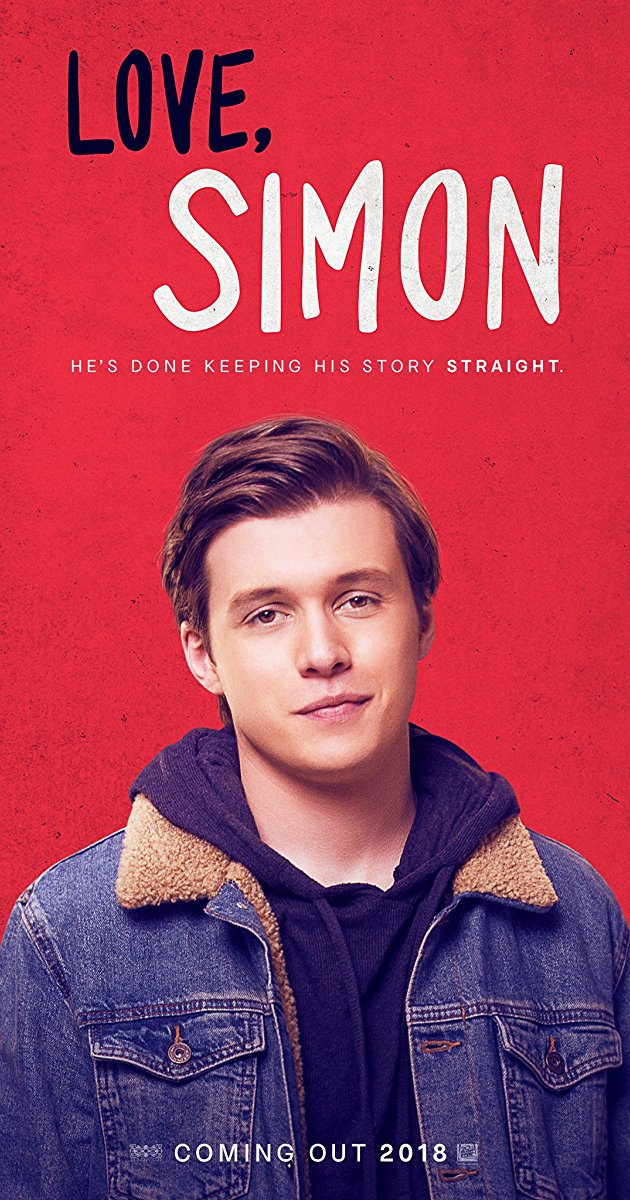 Next March, a new teen romantic dramedy is coming out with two guys as the romantic leads.
This is a pretty big deal considering it's being marketed and released as a mainstream comedy reports http://www.refinery29.com.
Based on the YA novel Simon vs. the Homo Sapiens Agenda by Becky Albertalli, Love, Simon tells the story of a teen, played by Nick Robinson, who begins a romantic relationship over emails with another closeted classmate.
"There's this one section of the film where Simon imagines this one boy and imagines them kissing underneath the mistletoe at Christmas," says director Greg Berlanti in an exclusive with Entertainment Weekly. "In every other major studio film, it's always the guy and the girl. And there was something so powerful about it being just a guy imagining himself with this other guy in a film again that was going to be marketed and sold as a mainstream romantic comedy."
READ MORE HERE:
http://www.refinery29.com/2017/10/179147/love-simon-teen-gay-romance