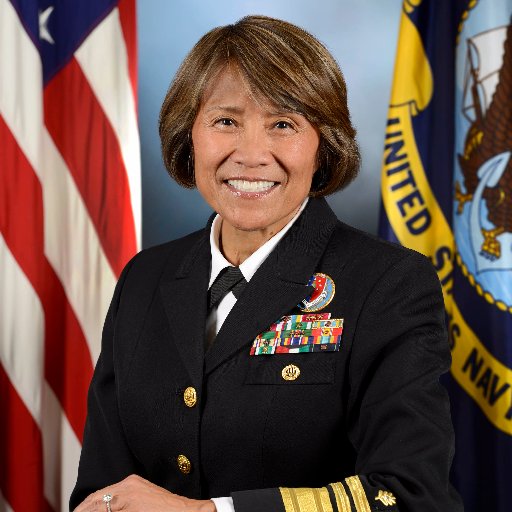 (Photo: Vice Admiral Raquel Bono)
An active-duty service member underwent gender transition surgery Tuesday in the first such procedure approved under a waiver allowing the Pentagon to pay for the operation, reports NBC News.
The patient is an infantry soldier who identifies as a woman, according to a source close to the service member. She got her Combat Infantry Badge in Operation Anaconda in Afghanistan in 2003, the source said.
Vice Admiral Raquel Bono, head of the Defense Health Agency, which provides medical care to active-duty personnel, approved the waiver request for the surgery Monday, according to a Defense Department document.
READ MORE HERE:
https://www.nbcnews.com/news/us-news/pentagon-oks-surgery-transgender-soldier-military-hospital-n820721