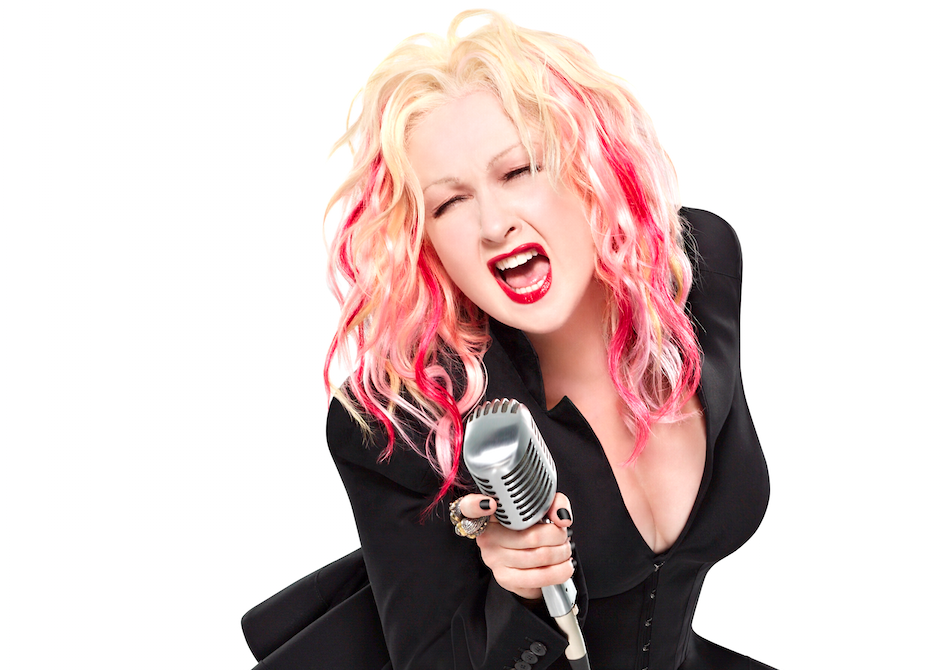 AT&T and Cyndi Lauper are teaming up with the True Colors Fund this holiday season to help put an end to LGBT youth homelessness, reports Alternative Press.
As noted by True Colors Fund, 40% of America's 1.6 million homeless youth are LGBT. As LGBT youth represent an estimated 7% of the total youth population, the numbers of affected young people are disproportionately high. Since November is National Homeless Youth Awareness Month, AT&T is launching the Live Proud Holiday Campaign from Nov. 1 through Dec. 31.
There are two different ways that you can participate to help raise awareness of the LGBT youth homelessness crisis. First, you can share the below Facebook campaign video starring singer and longtime LGBT advocate Cyndi Lauper. Second, you can enter the AT&T Live Proud Holiday Sweepstakes.
Check out the video below:
Read more here:
https://www.altpress.com/news/entry/att_true_colors_lgbt_youth_homelessness