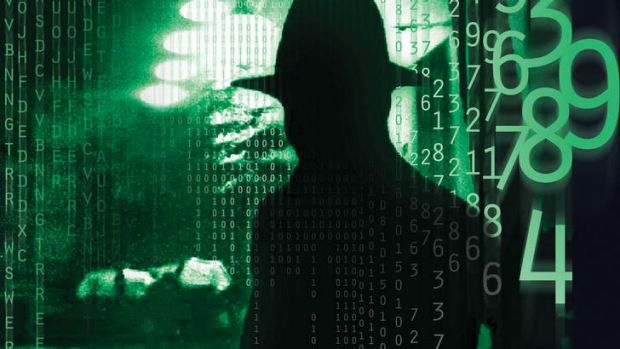 More details are beginning to emerge from the probe into how Russians, posing as Americans, utilized social media to influence the 2016 presidential election in favor of then-candidate Donald Trump, reports LGBTQ Nation at lgbtqnation.com.
Among those revelations is the creation of Facebook and Twitter accounts aimed at LGBTQ voters, called LGBT United, The New York Times reports.
"We speak for all fellow members of LGBT community across the nation," the profiles read, in broken English. "Gender preference does not define you. Your spirit defines you."
This fact is particularly interesting in light of the fact that Russia enacted a so-called "gay propaganda law" in 2013, banning anything it considers to be promoting homosexuality.
Read more here:
https://www.lgbtqnation.com/2017/10/russias-social-media-efforts-influence-presidential-election-targeted-lgbt-voters/