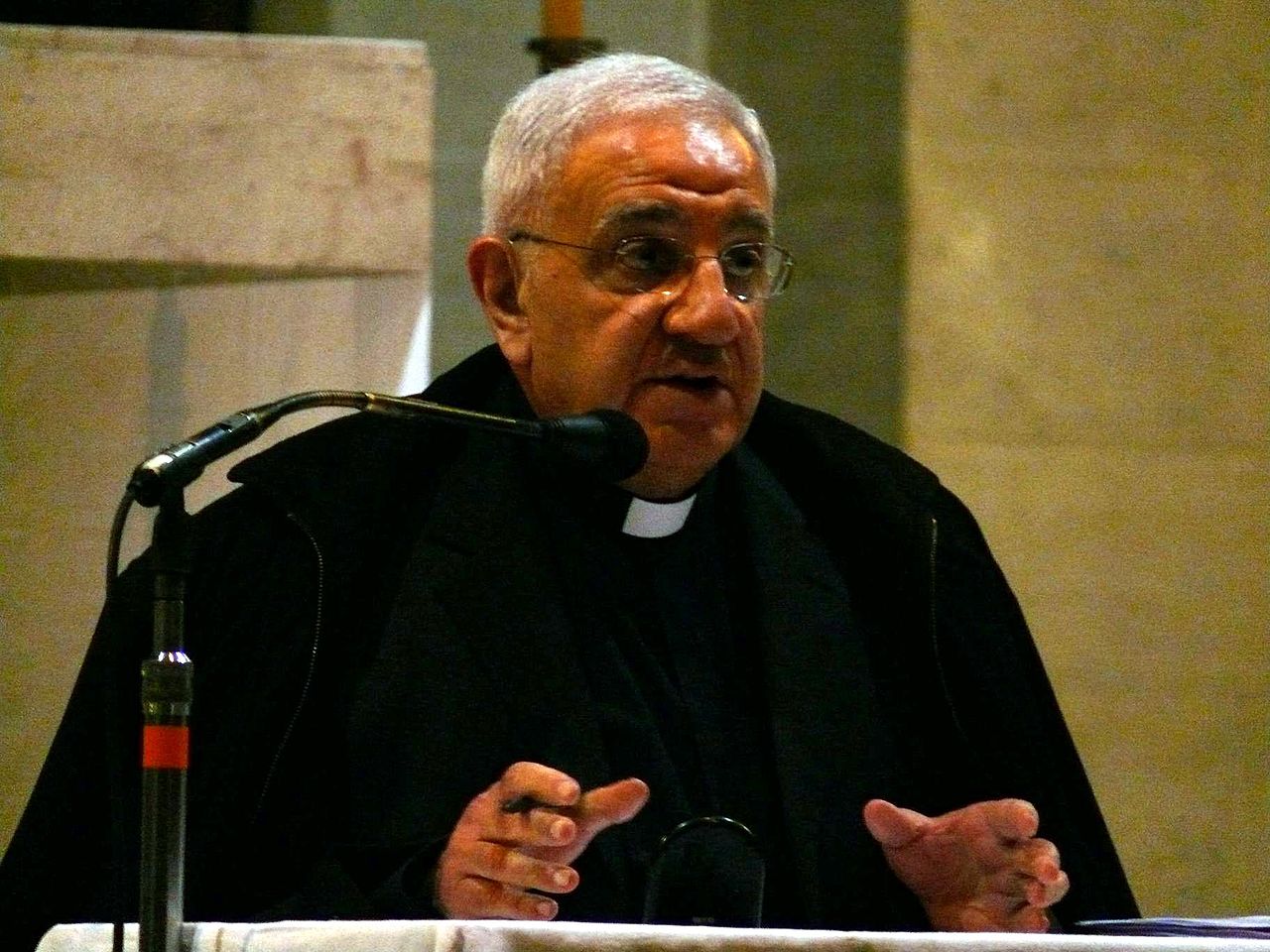 Monsignor Tony Anatrella. Photo by Peter Potrowl, via Wikimedia Commons
Monsignor Tony Anatrella, an 80-year-old anti-gay French priest and advisor to the Vatican on human sexuality, is currently on trial by the church. He stands accused of having sex with male clients in private counseling sessions where they sought to get rid of their homosexual desires, reports LGBTQ Nation.
Since the 1980s, Anatrella has written about a dozen books on homosexuality and "sexual disorders." In 2005, he also reportedly helped draft Vatican rules barring gay men from becoming priests. French churches often sent seminarians suspected of being gay to Anatrella, according to the National Catholic Reporter.
In 2006, Daniel Lamarca, a former seminarian sent to Anatrella in the 1980s, said that the priest told him he could cure his homosexuality by having sex with him. Anatrella reportedly called this "body therapy."
In 2019, a man known as Pascal B. said that Anatrella told him to strip down, show him his penis, and then allow the priest to masturbate him in 1974. Pascal was 14 years old at the time. 
READ MORE HERE:
https://www.lgbtqnation.com/2021/07/anti-gay-priest-trial-allegedly-sex-men-help-heal-homosexual-desires/