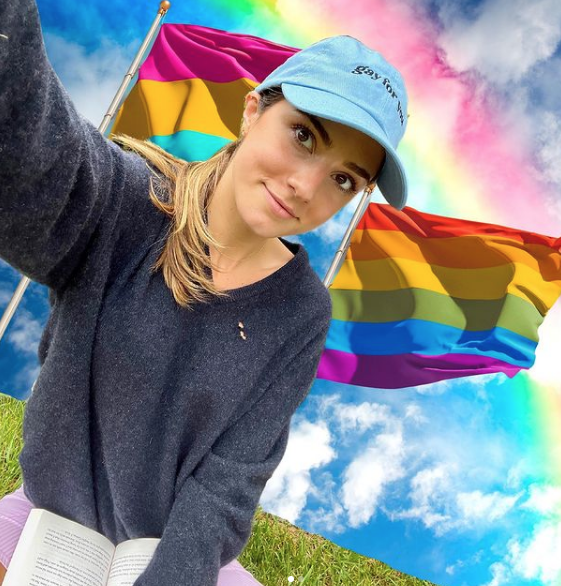 Gov. Andrew Cuomo's youngest daughter Michaela Kennedy-Cuomo came out as bisexual Friday, reports CBS New York.
In an Instagram post, the 23-year-old Brown University graduate opened up about her sexuality in honor of Pride Month.
Her caption reads in part "Today I stand in my queer identity with pride, and in memory of those who came before me… I stand with a helping hand outreached to those finding their way."
"I love, support and couldn't have more pride  in Michaela," Gov. Andrew Cuomo said.