POST COVID SOBRIETY
We asked these clean and sober individuals where they are in their recovery and what they look forward to most as LA County lifts restrictions on indoor group gatherings
BY PAULO MURILLO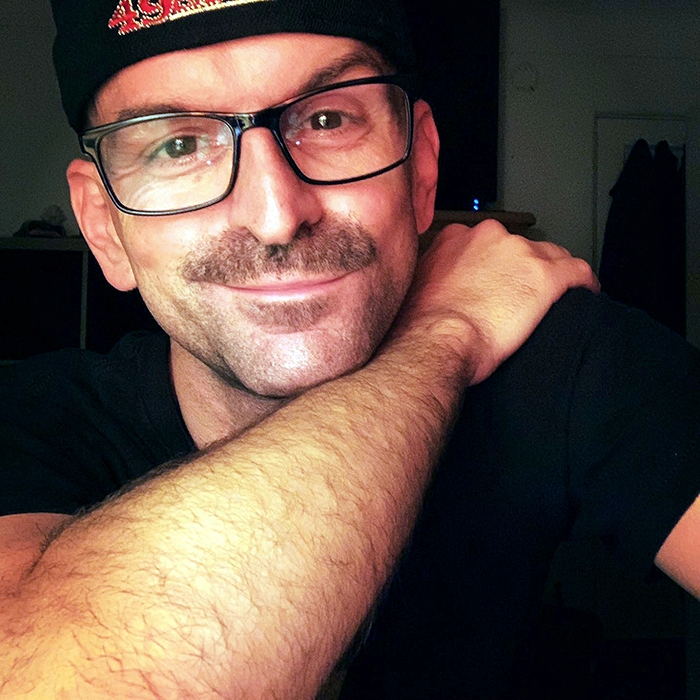 THE CENTER
"I wouldn't feel as solidified in my sobriety if the pandemic hadn't happened because I'm doing a Zoom meeting every day now. I wasn't doing meetings every day before. I used the excuse that I had no transportation. Now I hop on Zoom in my iPad and I'm back in the center of the boat. I also have a straight sponsor. That's new and it's working out. It was a little tricky at the end of last year, but now I'm getting ready to move out of sober living and I'm working at an animal hospital. I got things faster because I stayed sober. I look forward to hugs from my friends at the meeting at Plummer Park on Sunday nights, and I really miss sober events like #Sizzle and #BOOM."
—Joe Gimmestad, sober since October 1, 2020.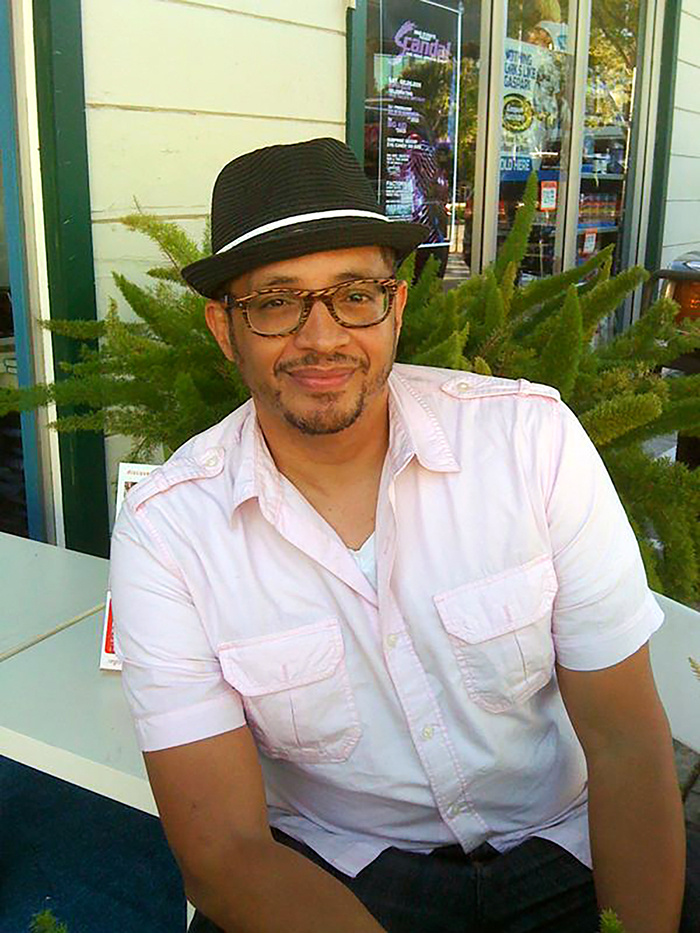 HAVING FAITH
"The past year has all been about having faith. That's it. It is what it is. On the one hand, my work world was not affected by Covid. I didn't get furloughed. I came to work every day, so I lived with purpose. I rarely go out anyway. On the other hand, 2020/21 had its challenges. My mother died in January, I had to move in March, my car engine died, I got Covid, and I had a stroke, so it's been about having faith and having an overwhelming sense that I'm going to be taken care of. At this point I look forward to going to actual in-person meetings."
—Robby Mason, sober since August 9, 1999.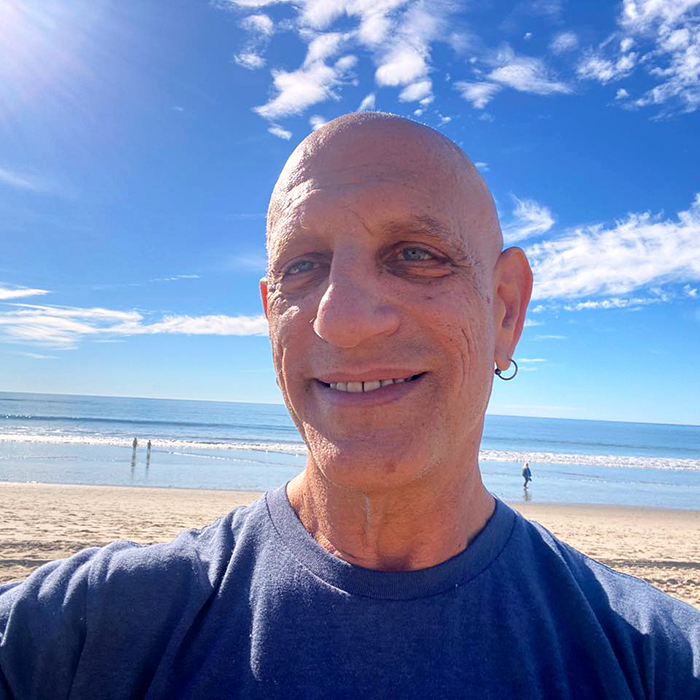 GETTING HUGS
"At the end of January/early February, I was diagnosed with multiple myeloma, which is a type of bone marrow cancer. The good news is that it's almost in remission. The bad news is, it has taken its toll on my kidneys, but I've been doing dialysis. So I don't have HIV, I don't have Covid, but I have cancer. Through all of this, I never once thought about getting high or drinking. I kept my job through Covid, so I didn't have that stay-at-home stress. I found my Zoom meetings and I'm grateful for the program. Life happens and I've been blessed. I can handle anything if I don't pick up and use. I look forward to going back to work. I also look forward to going to in-person meetings and getting hugs. It's been hard not getting hugs and kisses from people. I miss that."
—Marc Rabins, sober since January 17, 1995.
---
THIS PAGE IS SPONSORED BY