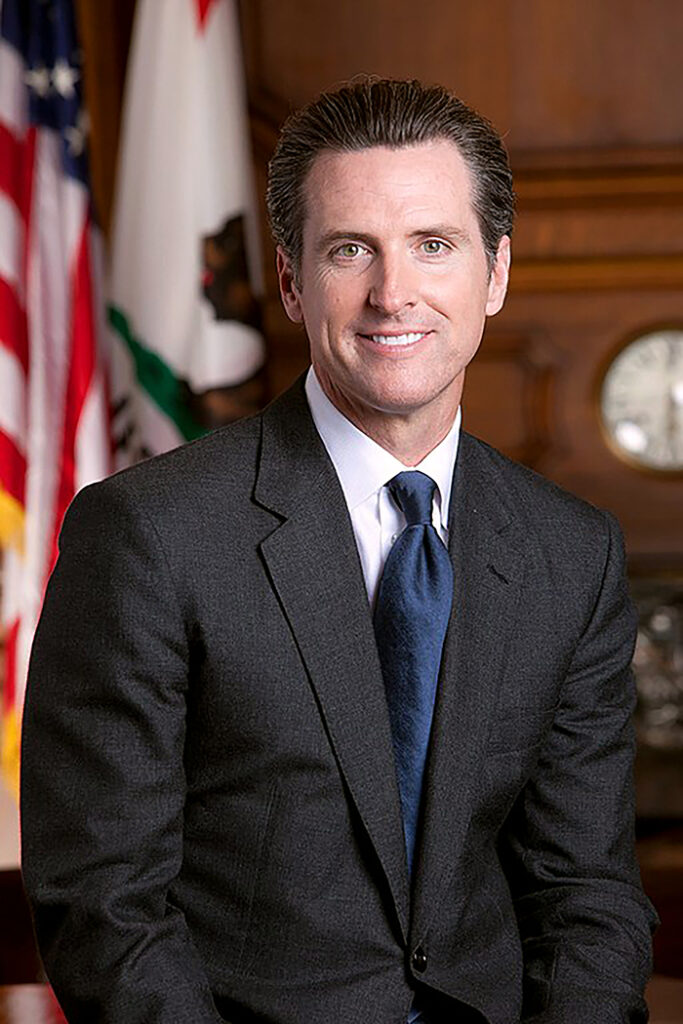 "… There's nothing like a Democratic governor to keep a state on an even keel. As a Texan, I'm jealous. And as a former Californian, I am mildly worried to see the Golden State once again devolve into recall mayhem."
CHEER'S MIDDLE FINGER
I'm fascinated by the frustrated 14-year-old cheerleader, who got dropped from the junior varsity squad after posting a snapchat rant one Saturday after she failed to make varsity. "Fuck school, fuck softball, fuck cheer, fuck everything," exploded Brandi Levy in a video rant where she posed with her middle finger. On April 28, the Supreme Court heard arguments to decide whether or not the school had a constitutional right to discipline a student for off-campus speech. 
Where and when does a public school's authority to regulate its campus begin and end? Here, Levy was hanging at a convenience store with her friends over the weekend. Surely the rules requiring good behavior for the cheerleaders no longer applied, right?
I hope so, because the First Amendment rights of students are close to our hearts as a GLBT community. On the other hand, as the school district argues, these days the impact of social media is so pervasive that it's nearly impossible to compartmentalize the bullying that could easily threaten a student's school career. Or how about a student that sends test answers online or berates a teacher in cyberspace? The fact that such postings were created off-campus and after hours should not mean that the school is helpless to take steps to resolve the resulting chaos.
---
WAITING FOR PHILADELPHIA
The Court makes all its decisions prior to the end of June each year, so we won't have to wait long for the cheerleader opinion. But meanwhile, we are all awaiting the momentous ruling on the extent to which a religious actor has the right to ignore civil rights laws. This, of course, is the case that pits the city of Philadelphia, with its ban on antigay discrimination, against Catholic Social Services, a foster care non-profit that refuses to accept same-sex foster parents. Philadelphia will not place kids with the agency, which in turn claims it is being punished for its religious beliefs. 
That decision, with possibly broad implications for the strength of GLBT rights laws everywhere, is expected any day now. With my luck, it will be handed down within hours of my deadline, making it old news by the time my next column is due. You'll be delighted to know that bad timing will not stop me from an extended discussion in these pages.
And before I leave the High Court rubric, it was nice to see the justices reject review of the lawsuit filed by the state of Texas against the state of California, in which Texas objected to California's refusal to pay for state employees to travel to any state that does not protect its GLBT citizens against discrimination.
Justices Alito and Thomas complained about the thumbs down, insisting that the Supreme Court is automatically obliged to hear any case between two states, given that no other federal court has jurisdiction to do so. I think those two also wanted to hear that absurd election case filed by Texas against Pennsylvania, even though they questioned the merits of that lawsuit. Let's just say that Alito and Thomas continue to distinguish themselves as the most whacked out justices on this heavily conservative Court.
---
GOOD GOVERNANCE
I am writing to you from Topeka, Kansas, where Mel and I are visiting my new baby grandson and his parents. Forgive me if I don't give you the monthly rundown of anti-GLBT state legislative proposals, but I will say that Kansas's Democratic governor, Laura Kelly, just vetoed her state's anti-trans sports bill. "As Kansans," she wrote, "we should be focused on how to include all students in extracurricular activities rather than how to exclude those who may be different than us. Kansas is an inclusive state and our laws should reflect our values. This law does not do that." Note that Kelly has vetoed 15 GOP bills since her election in 2018; eight so far this year, including voting restrictions, tax cuts and a bill that would have let 18-year-olds carry concealed weapons.  
It all goes to show that there's nothing like a Democratic governor to keep a state on an even keel. As a Texan, I'm jealous. And as a former Californian, I am mildly worried to see the Golden State once again devolve into recall mayhem. You readers know more about it than I do, I assume. But let's just say that even though she might be a member of our community, Caitlyn Jenner's latest vanity project does not deserve our support. Not only is she a semi-Trumpette with zero qualifications for any government job, but she has not bothered to vote in 17 out of the last 26 elections held in the state this century.
Meanwhile, I think I personally will soon have to deal with egomaniac Matthew McConaughey running for governor of the Lone Star state. What is it with some of these people?
Also, while I promised not to delve into my usual roll call of bad transgender bills, we did just see an excellent federal court ruling out of Connecticut, where a judge dismissed a closely watched lawsuit challenging the Connecticut Interscholastic Athletic Conference's trans friendly sports policies. The judge made clear that Title IX of the Education Amendments of 1972 protects transgender public school and college students against discrimination, including the type of discrimination we are seeing in these ubiquitous state-level sports bans. So that's good news. That said, the Alliance Defending Freedom will appeal the decision up the judicial ladder.
---
SCATALOGICAL BEARS
Am I the only one who is frequently grossed out by disgusting images posted in online ads? I just stumbled over a close up of frigging ear wax which I did not need to see in the middle of a news article. That's not the only example. And there are also strange close-ups of normal items that look very weird or unpleasant at first glance but which turn out to be onions or something innocuous. 
Then there are the increasingly repellent ads on TV. There's one that uses a dirty ear of corn to illustrate a water jet teeth cleaning system which forces you to imagine half eaten junk on someone's teeth. And don't get me started on the scatalogical bears and their obsession with toilet paper and bathroom habits. I always have to race to mute the volume before I have to listen to the offensive slogan: "enjoy the go." I know I've complained about these bears in the past, but they deserve repeated shout outs.
---