THE COMPANY WE KEEP
Three sober individuals with various lengths of recovery time talk about the dynamics of their friendships
BY PAULO MURILLO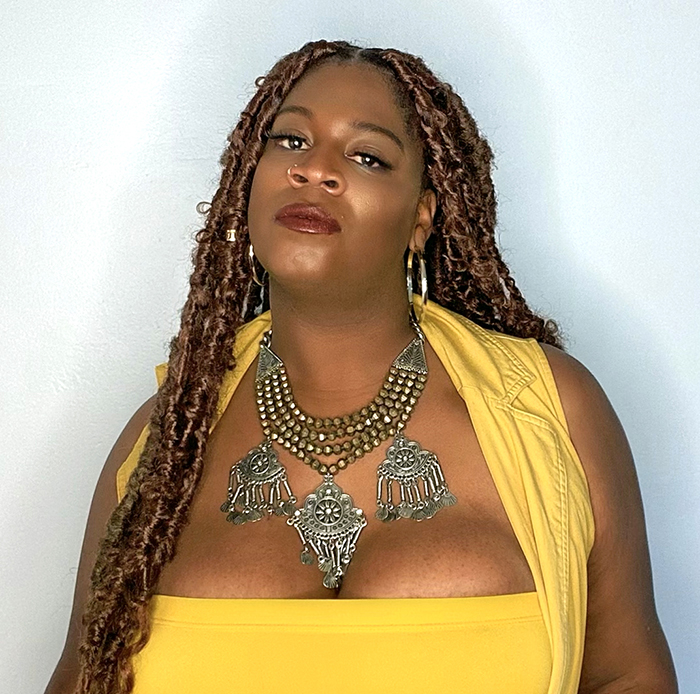 MORE HONEST
"I have my sober crew that I hang out with. I have my friends Ramon, Charlie and Leo who are sober, and then there's my very best friend, she's a normie. We're good. I'm more honest with my friends. I try to be the best that I can be. I try to be there for them. It's amazing. I'm more authentic than ever. Before sobriety, I lied. I wasn't present enough for them. My best friend told me it was hard for her. It was like talking to a dry wall. I wasn't really there for her and I didn't care for her. We had a lot of fallouts. I think it's important to have sober friends. I need someone to understand me. My best friend gets me, but she doesn't always get me because she doesn't speak our language. I need people to understand what I'm going through and that I'm trying to stay sober. I need that connection."
—Ayanna Kapri, sober since January 9, 2018.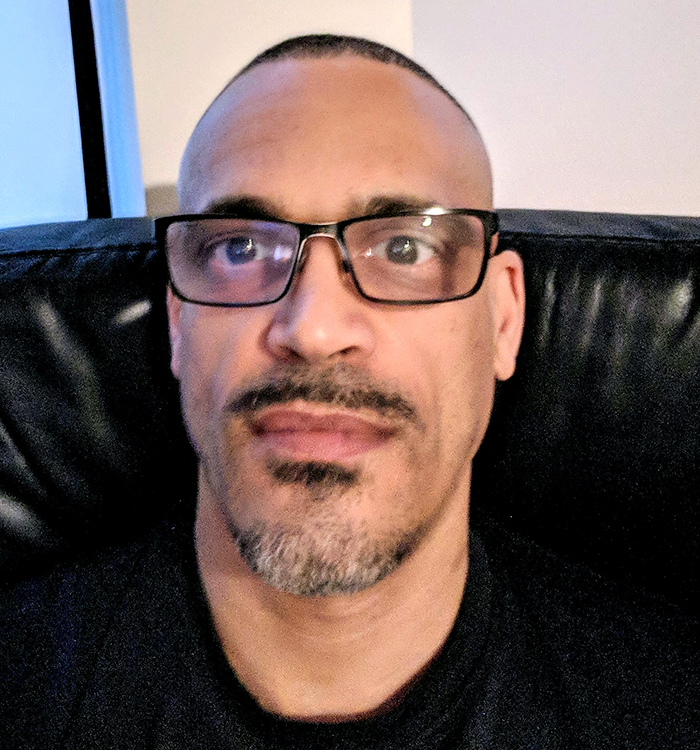 THE WINNERS
"My friendships are very close. I appreciate them more. I was pretty much a loner before I got sober. My friendships were very superficial. The people I thought were my friends when I was using were in it for the drugs and weren't really concerned about me. These days I tend to be very sensitive to people who I don't feel really care about my sobriety. It is absolutely important to have sober friends. I had a recent relapse over an old friend who isn't sober. I thought we had history and I tried to rebuild this friendship and it wound up taking me down. The relapse had me feeling disconnected to the people I really care about and I know care about me. People have told me over the years to stick to the winners."
—Richard Hernandez, sober since March 4, 2021.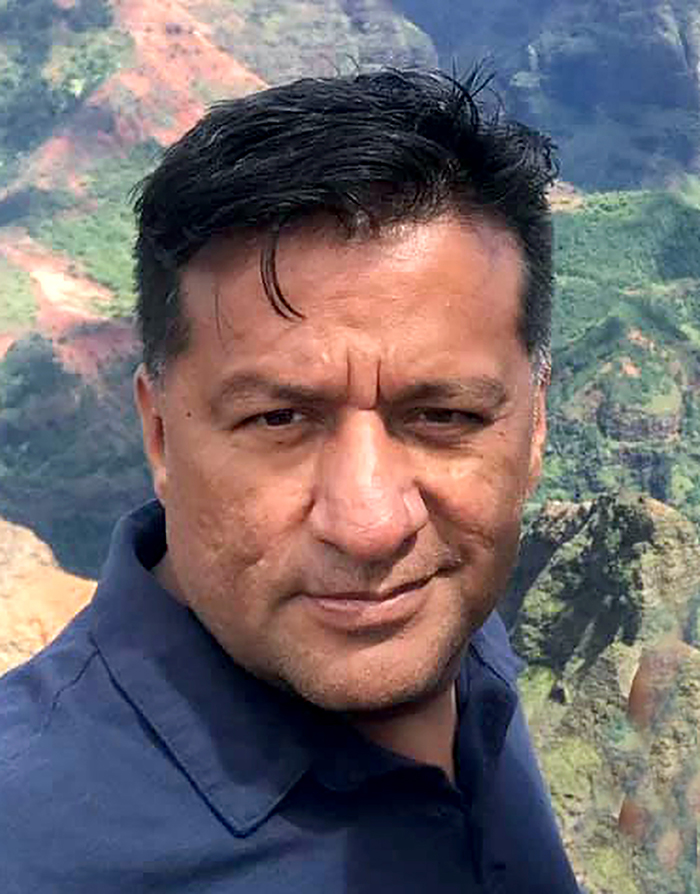 THAT GLUE
"There are different joys in our life, but the biggest joy in my life is when we are together as addicts. My sober and non-sober ratio in friendships is 80/20. The 20 percent are people that have been in my life for 30 years and recovery friends consume 80 percent of that, and those are the people I have known for the past six years. My friendships are completely different than before sobriety. I'm now hypersensitive to the needs of other people. Before it was the Andrew Show. I was only focused on myself. Sober friendships are paramount. There is the work part that we do, the steps and the sponsors, but it's the friendships that glue it all together. It's just joy. My perspective shifted during the pandemic. I realized I need people and I no longer take my friends for granted."
—Andrew Ruiz, sober since November 25, 2017.
---
THIS PAGE IS SPONSORED BY