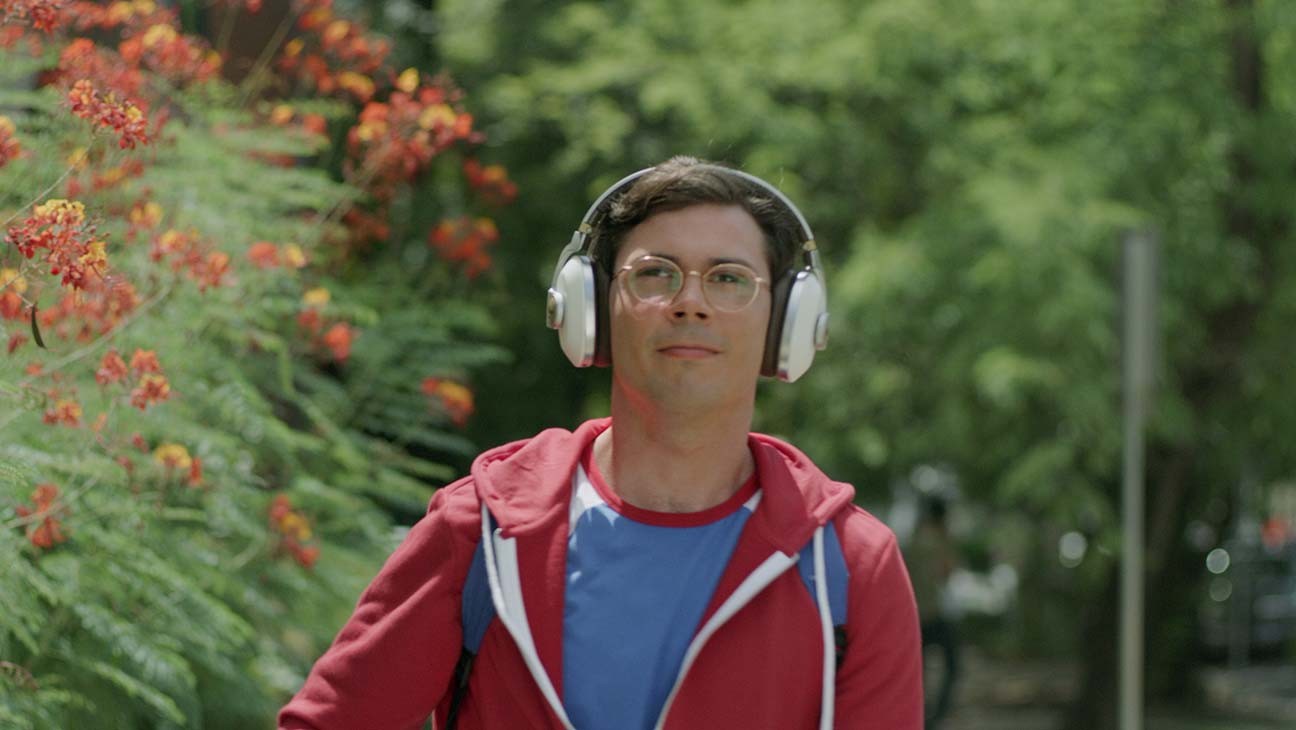 (Ryan O'Connell)
Special is getting a supersize farewell, reports exclusively The Hollywood Reporter.
The previously announced second season of Netflix's Emmy-nominated shortform comedy will grow from 15-minute to half-hour episodes for what will be its final round of eight episodes when it returns May 20.
"People will be surprised that Special is ending but this is just the tip!" creator, star and showrunner Ryan O'Connell tells The Hollywood Reporter. "I'm not finished telling stories about disability. I'm not finished telling queer stories. This is really just a beginning of a new chapter, so hang tight, baby, I'm coming!"
The semi-autobiographical series, which counts Big Bang Theory's Jim Parsons as an exec producer, earned four Emmy nominations in the shortform categories. The expanded episodes also afforded O'Connell to open up a writers room for season two of the comedy about a gay man with mild cerebral palsy who decides to rewrite his own identity. 
READ MORE HERE:
https://www.hollywoodreporter.com/live-feed/special-to-end-with-expanded-second-season-at-netflix-exclusive