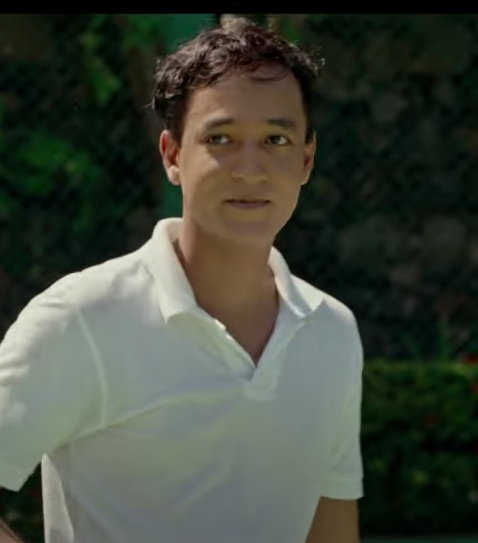 Funny Boy is a coming of age story of a privileged Tamil young man  – Arjie – against the backdrop of the late 1970s and 1980s, as ethnic tensions between Sri Lanka's Sinhalese majority and Tamil minority explode into full blown conflict, reports Bilal Qureshi at NPR.
As Arjie falls in love with a queer Sinhalese classmate, he's forced to confront the hardening borders and violence of ethnic difference.
The devastating Sri Lankan civil war lasted for more than two decades and displaced generations, including author Shyam Selvadurai's own blended Tamil-Sinhalese family who went to Toronto as refugees in 1983. 
Funny Boy is streaming on Netflix now.
READ MORE HERE:
https://www.npr.org/2020/12/16/946334919/in-funny-boy-a-young-sri-lankan-gay-man-comes-of-age-as-ethnic-tensions-explode
WATCH TRAILER HERE: