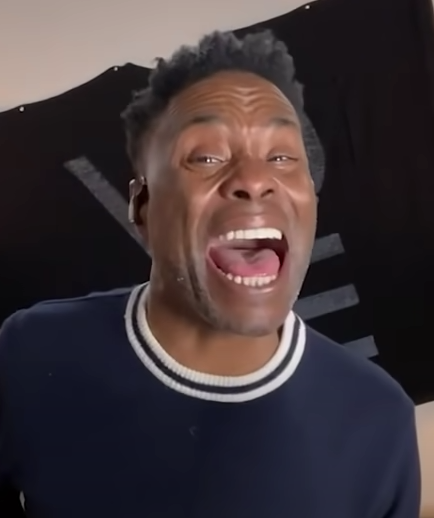 (Photo: Billy Porter)
Dozens of celebrities who started their careers in musical theater have come out to sing in support Democrats Rev. Raphael Warnock and Jon Ossoff in the upcoming Georgia special elections, reports LGBTQ Nation.
They've released a charity single, "Georgia On My Mind," to support Stacey Abrams' voting rights organization, FAIR FIGHT.
The races will determine which party controls the Senate chamber. The Biden administration will not be able to pass legislation through Congress if Republicans control the upper house.
WATCH: