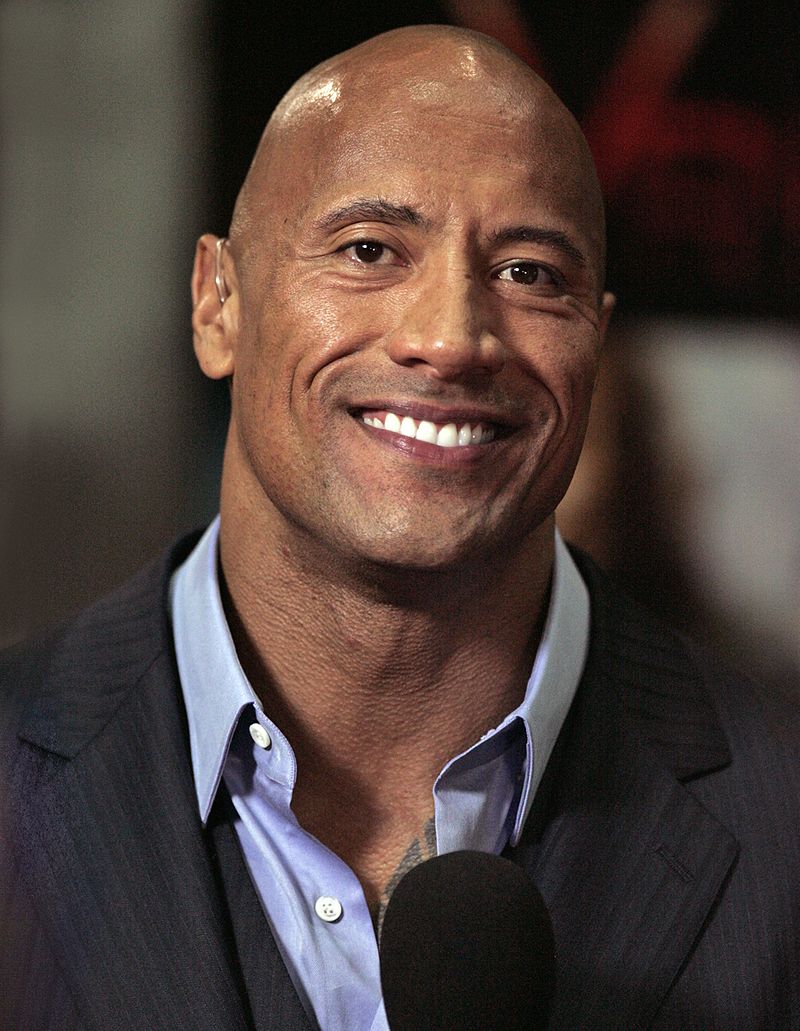 (Dwayne Johnson. Photo by Eva Rinaldi)
Dwayne "The Rock" Johnson on Sunday threw his support behind Democratic nominee Joe Biden and running mate Senator Kamala Harris in his first-ever public presidential endorsement, reports CBS News.
The actor and former wrestler made the announcement in a seven and a half minute-long video posted on his social media platforms. 
"As a political independent and centrist for many years, I've voted for Democrats in the past and as well as Republican," Johnson wrote on social media. "In this critical election, I believe Joe Biden and Kamala Harris are the best to lead our country, and as my first ever (public) Presidential endorsement, I proudly endorse them for the presidential office of our United States."
The announcement video included a virtual conversation Johnson had with Biden and Harris.
WATCH: