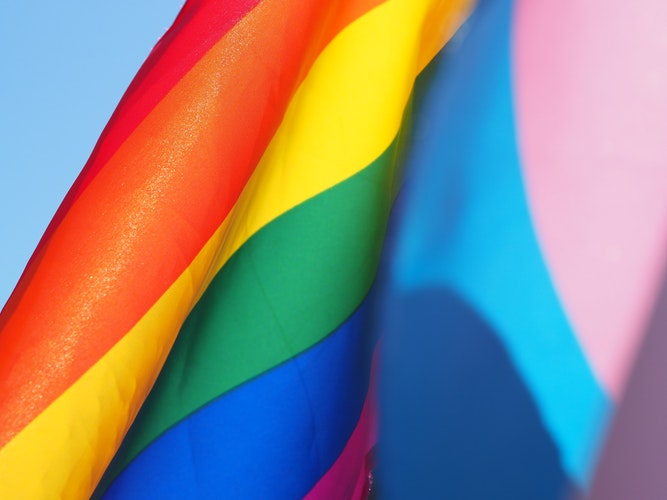 GOP lawmakers in Iowa are reportedly seeking to amend a section of the state's civil rights act, removing protections against transgender discrimination, reports The Hill.
Nine Republican Iowa House members unveiled on Wednesday a bill that would remove safeguards against discrimination based on gender, according to a report from NBC News, spurring prompt pushback from LGBTQ and civil rights groups.
"Allowing transgender Iowans to be fired from their jobs or denied housing simply because they are transgender is a new low, and they should be ashamed of themselves," said Courtney Reyes, director of One Iowa Action, an LGBTQ advocacy group.
READ MORE HERE:
https://thehill.com/policy/healthcare/medicaid/480700-iowa-republicans-seek-to-remove-protections-against-transgender