SOBER

FOR THE

HOLIDAYS
We asked these clean and sober individuals with various lengths of recovery time, how they plan to maintain their sobriety during the upcoming holidays
BY PAULO MURILLO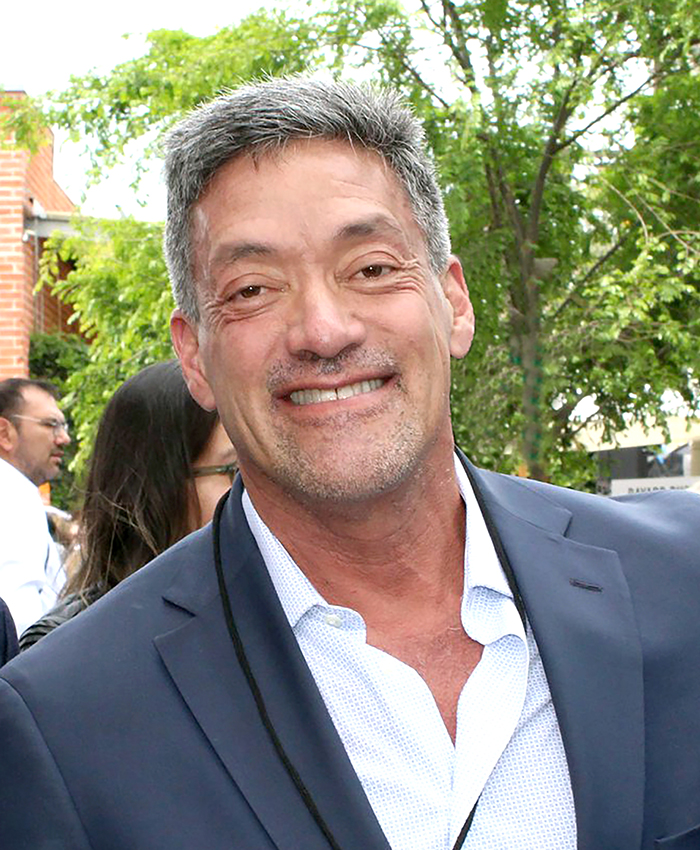 THE REALITY
"I was born and raised here, so my holidays will all be spent local. We have lots of annual traditions. The way I navigate trough the holidays as a sober man, is I prepare myself for the reality that I will have lots of feelings: sad, grief, loss but also wonder, joy and gratitude. I am not my feelings or my thoughts. I am a developing being with a wide range of experiences. So how can I use those experiences to be of service to others? When I feel an emotion erupting—I don't fight or resist it. It surfaces and then it will pass. I repeat 'This Too Shall Pass.' This sadness. This joy. This anger. This wonder. All of this shall pass."
—John Duran, sober since November 5, 1996.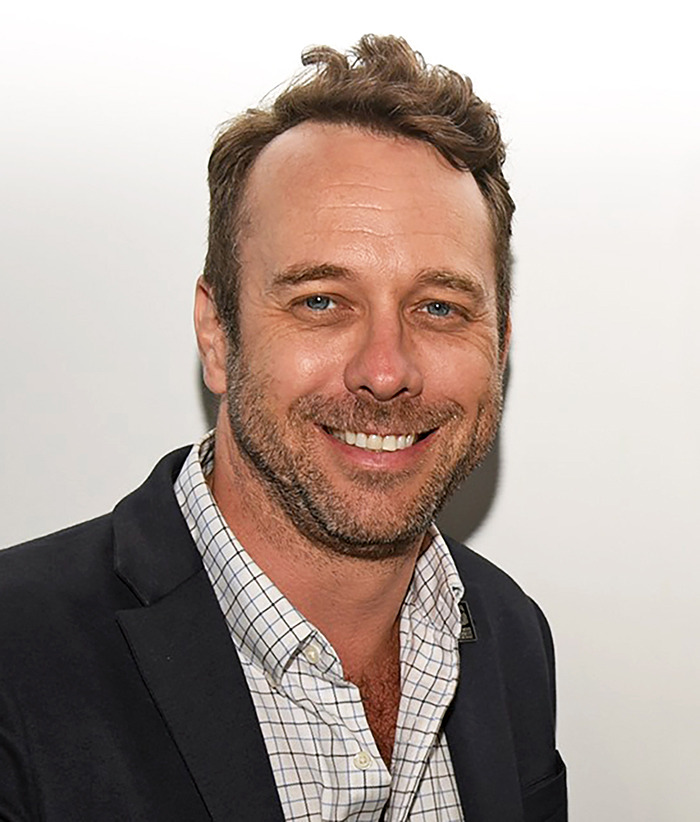 MY POSSE
"I stay sober through the holidays by being of service. I'm constantly being connected and being of service to my program. That's what I have to do. That means volunteering. That means doing outreach to other sober people during the holidays. I was at Project Angel Food for Thanksgiving. It's the same thing for Christmas and New Years. I go to #BOOM! That's how I've stayed sober in the past. I have my posse of sober people. During this time I also make sure to hit up meetings. I tend to isolate and that's just when my disease kicks in. I know when I get depressed. I know that I have to get into action and be connected to something either by being of service or going to meetings. This is my first holiday without my dad. I lost him last summer, so it's something I will think about. I won't be with my family, so I have to make sure I reach out to the family of my choice."
—Jason Frazier, sober since January 26, 2007.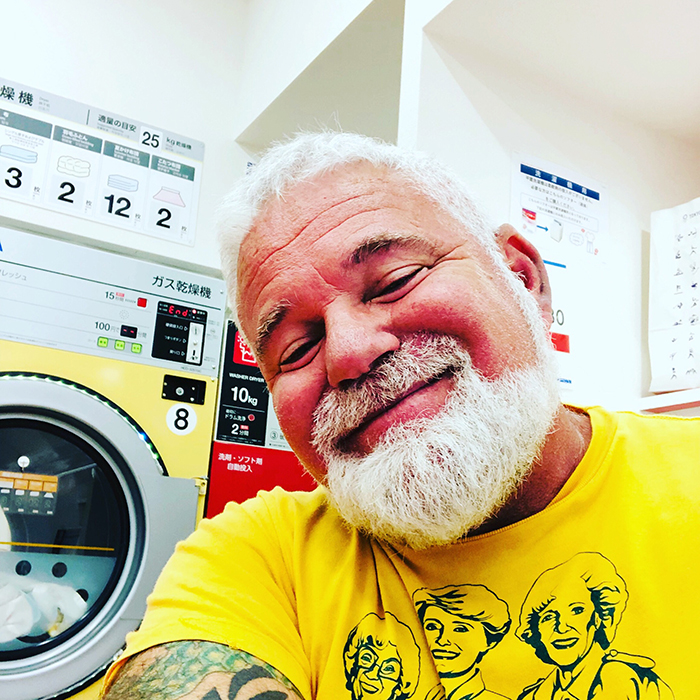 TONS OF DESSERTS
"How am I staying sober during the holidays? Same as every other day, except with tons of desserts. Desserts, by the way, that love being soaked in booze this time of year. Always ask before indulging. Holiday gatherings with friends (under two hours) or family (under one hour and a getaway car). Stay safe. Stay sane. At some point, try to be of service and decide not to post a picture of it. Go see a good movie. Christmas music is for people who enjoy it. This too shall pass. Go to the gym. Don't go to the gym. Nobody cares and nobody's watching. Be kind and hold the damn door."
—Tom Pardoe, sober since April, 1993.

---
THIS PAGE IS SPONSORED BY