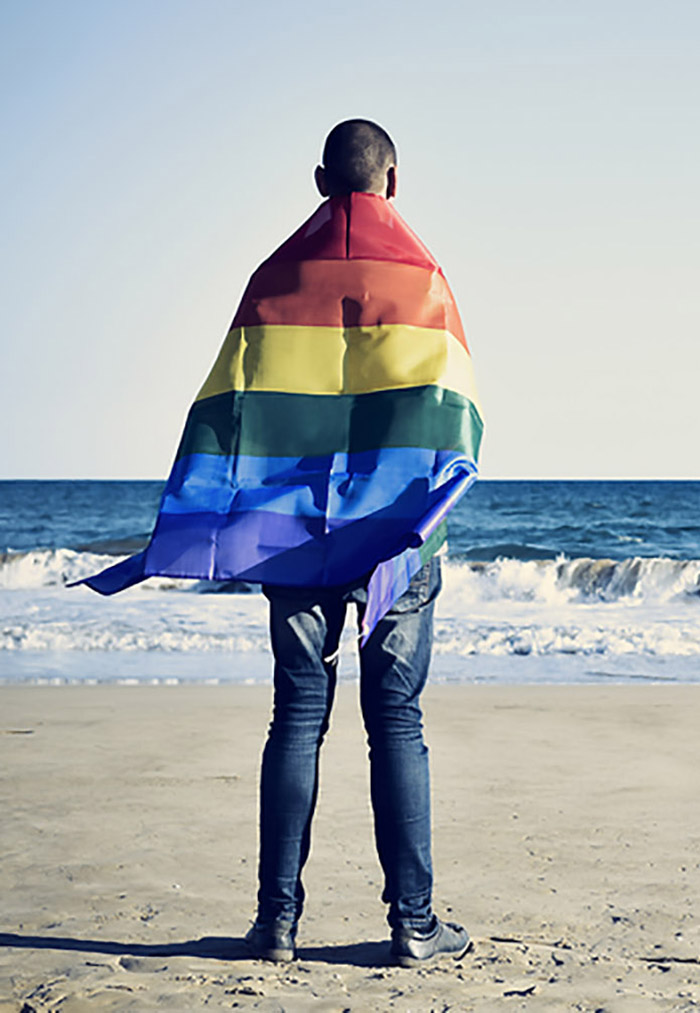 Shortly after Rutgers University student Tyler Clementi died by suicide in 2010, Canadian teen Brittany McMillan decided to do something about it: She created a Facebook event calling on people to wear purple — the "spirit" color of the rainbow pride flag — on the third Thursday of October to show that they stand against anti-LGBTQ bullying, reports NBC News.
By the time the first Spirit Day took place on Oct. 20, 2010, it was already a worldwide phenomenon.
"Since then, it has evolved into more than just wearing purple, but 'going purple,' which is really quite amazing," McMillan told NBC News in 2016.
Sarah Kate Ellis, president and CEO of GLAAD, the LGBTQ media advocacy organization, said Spirit Day has become "a megaphone for allies to send a unified message of acceptance and support to LGBTQ youth each year."
READ MORE HERE:
https://www.nbcnews.com/feature/nbc-out/spirit-day-celebs-presidential-candidates-send-messages-lgbtq-youth-n1067796