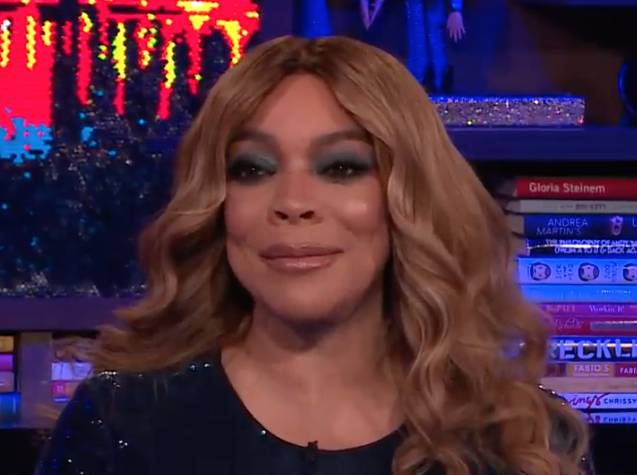 No hot topic was off-limits when Wendy Williams stopped by "Watch What Happens Live"Sunday night, reports toofab.
While appearing on Andy Cohen's late-night talk show, Wendy weighed in on everything from a bad experience she had with Bill Cosby, to "Real Housewives" drama.
Wendy even opened up about her split from husband of nearly 22 years, Kevin Hunter, who reportedly fathered a child with a mistress. The topic, in particular, was brought up multiple times by Cohen and callers, alike, reports toofab.
READ MORE HERE:
https://toofab.com/2019/09/09/wendy-williams-wwhl-ex-husband-mistress-bill-cosby-housewives/
WATCH CLIP HERE: