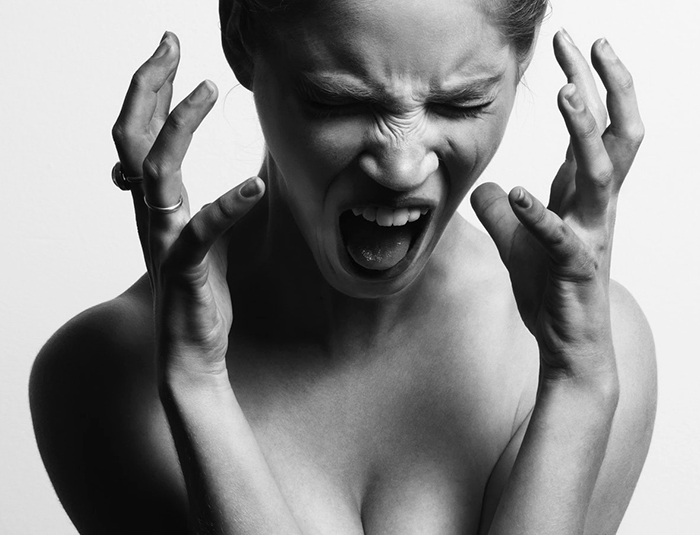 TRUMP ADMIN ASKS COURT TO LEGALIZE FIRING LGBTQ WORKERS 
Federal lawyers are asking the Supreme Court, for the first time, to explicitly limit the Civil Right Act's protections to exclude LGBTQ people.
The Trump administration asked the Supreme Court last month to declare that federal law allows private companies to fire workers based only on their sexual orientation, reports Buzz Feed News.
An amicus brief filed by the Justice Department weighed in on two cases involving gay workers and what is meant by Title VII of the Civil Rights Act of 1964, which bans discrimination "because of sex."
The administration argued courts nationwide should stop reading the civil rights law to protect gay, lesbian, and bisexual workers from bias because it was not originally intended to do so.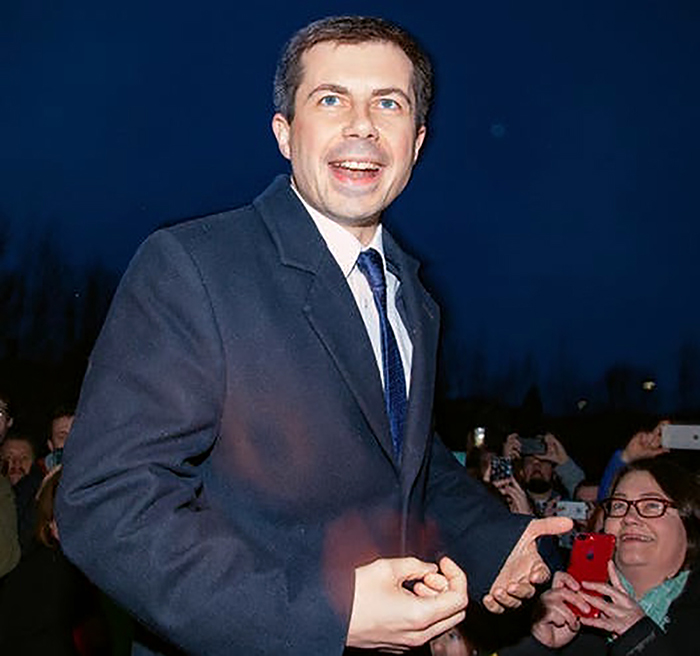 OUT CANDIDATE PETE BUTTIGIEG WOULD BEAT TRUMP IN UPCOMING ELECTION
If the 2020 presidential election were held today, South Bend Mayor Pete Buttigieg would be winning the general election by 9 points, according to a new poll.
The new Quinnipiac University Poll other findings: 54 percent of registered voters say that they would vote for former Vice President Joe Biden, while only 38 percent would vote for President Trump. Matchups against other top Democrats show: Vermont Sen. Bernie Sanders topping Trump 53 – 39 percent; Massachusetts Sen. Elizabeth Warren ahead of Trump 52–40 percent; California Sen. Kamala Harris beating Trump 51–40 percent; South Bend Mayor Pete Buttigieg leading with 49 percent to Trump's 40 percent.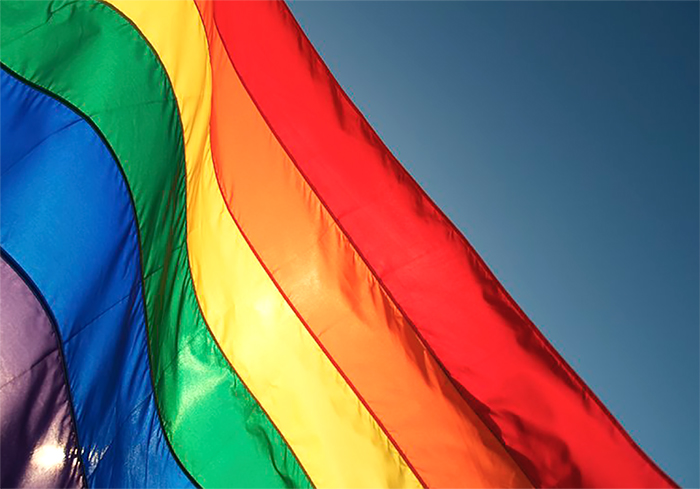 SAN JOSE POLICE DEPARTMENT RAISES RAINBOW FLAG
The San Jose Police Department has became one of the only law enforcement agencies in the country to show its support for lesbian, gay, bisexual and transgender community members by flying a rainbow flag at department headquarters, reports East Bay Times.
Police and public officials raised the flag ahead of Silicon Valley Pride weekend, last month.
The symbol of support comes as police, local businesses and elected officials launch efforts to better support victims of discrimination and prevent hate crimes against LGBT people and other marginalized groups.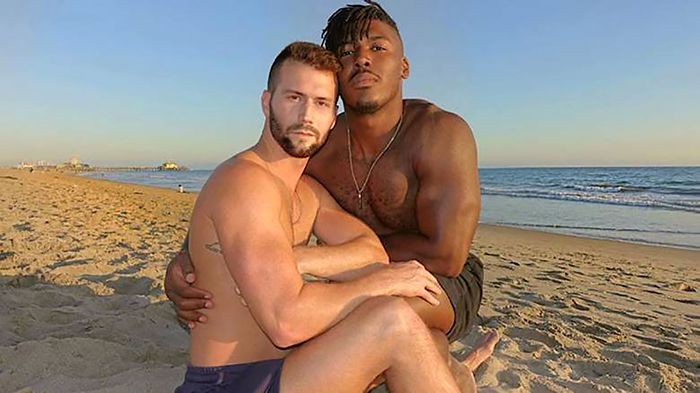 FORMER NFL DEFENSIVE END RYAN RUSSELL COMES OUT
Former NFL defensive end Ryan Russell, who last played for the Buccaneers in 2017, penned an as-told-to article in which he revealed that he is bisexual, reports USA Today.
"Withholding information is a form of deceit. And I want the next part of my career—and life—steeped in trust and honesty," Russell wrote in an article posted last month to ESPN.com. "Today, I have two goals: returning to the NFL, and living my life openly. I want to live my dream of playing the game I've worked my whole life to play, and being open about the person I've always been."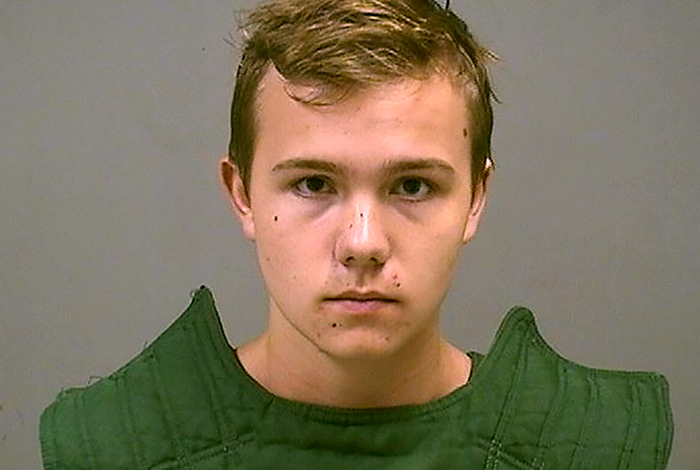 GUNS SEIZED FROM TEEN THREATENING TO SHOOT UP GAY BAR
A teenager has been arrested after threatening to open fire at a gay bar and a Planned Parenthood clinic. 18-year-old Justin Olsen was taken into custody after making repeated threats online, reports LGBTQ Nation.
When the FBI raided Olsen's home he shares with his father in Ohio, they seized 25 guns and over 10,000 rounds of ammunition the teen had been stockpiling. In May when he turned 18, Olsen had bragged online that he couldn't "wait to start stockpiling weapons," according to a police report.
Olsen had also posted photos of an AR-15 parts kit, saying he planned on purchasing it to build his own semi-automatic rifle. The gun has been used in previous mass shootings for its ability to fire multiple rounds quickly.